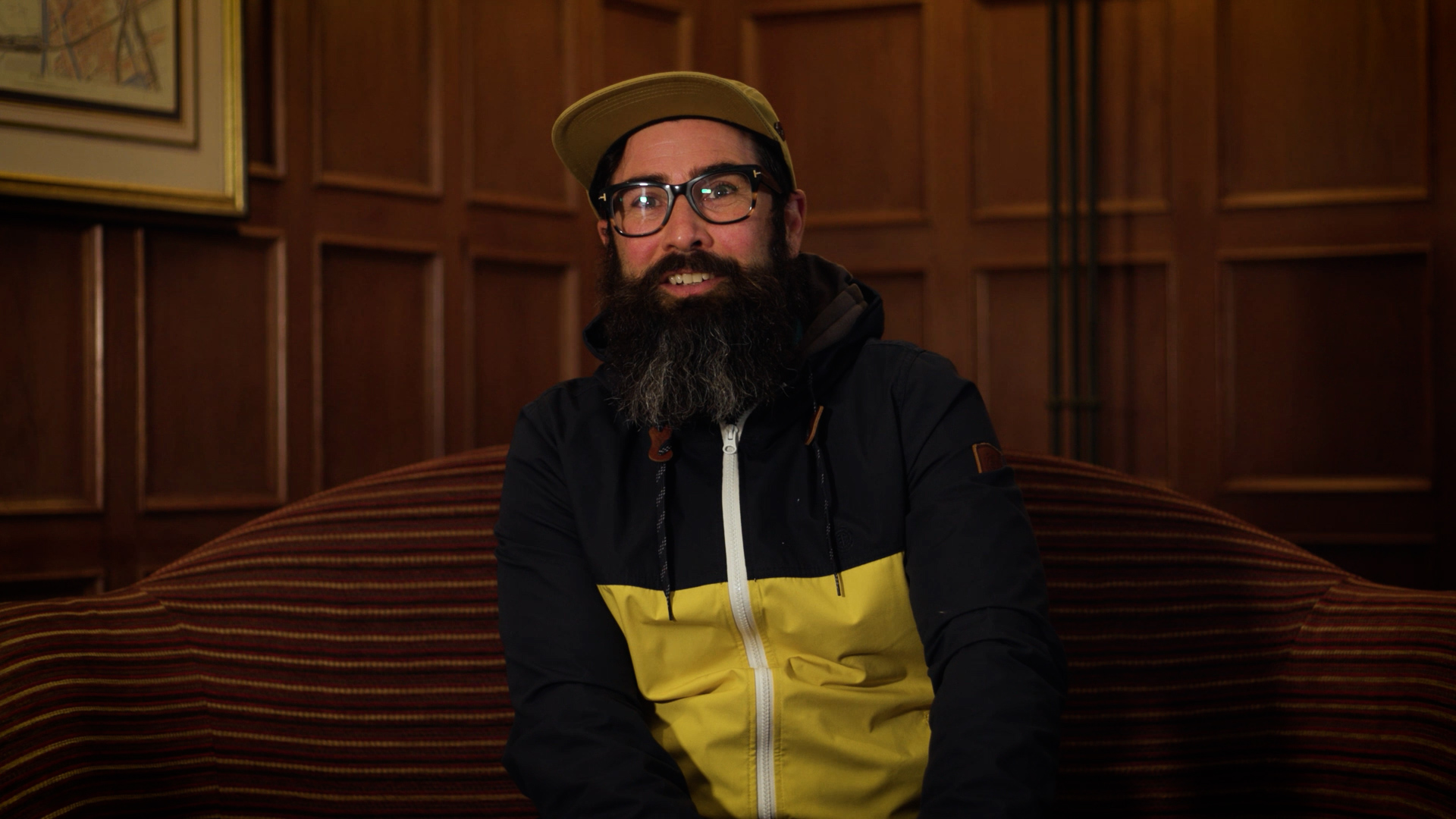 Promotional Videos
Establish credibility and trust by explaining what your organisation is about. What makes it tick, why has it been successful, what your unique selling points are, and, all importantly, how it helps customers. Far better than a company brochure! All this to achieve more sales, obtain more ideal clients and grow your business.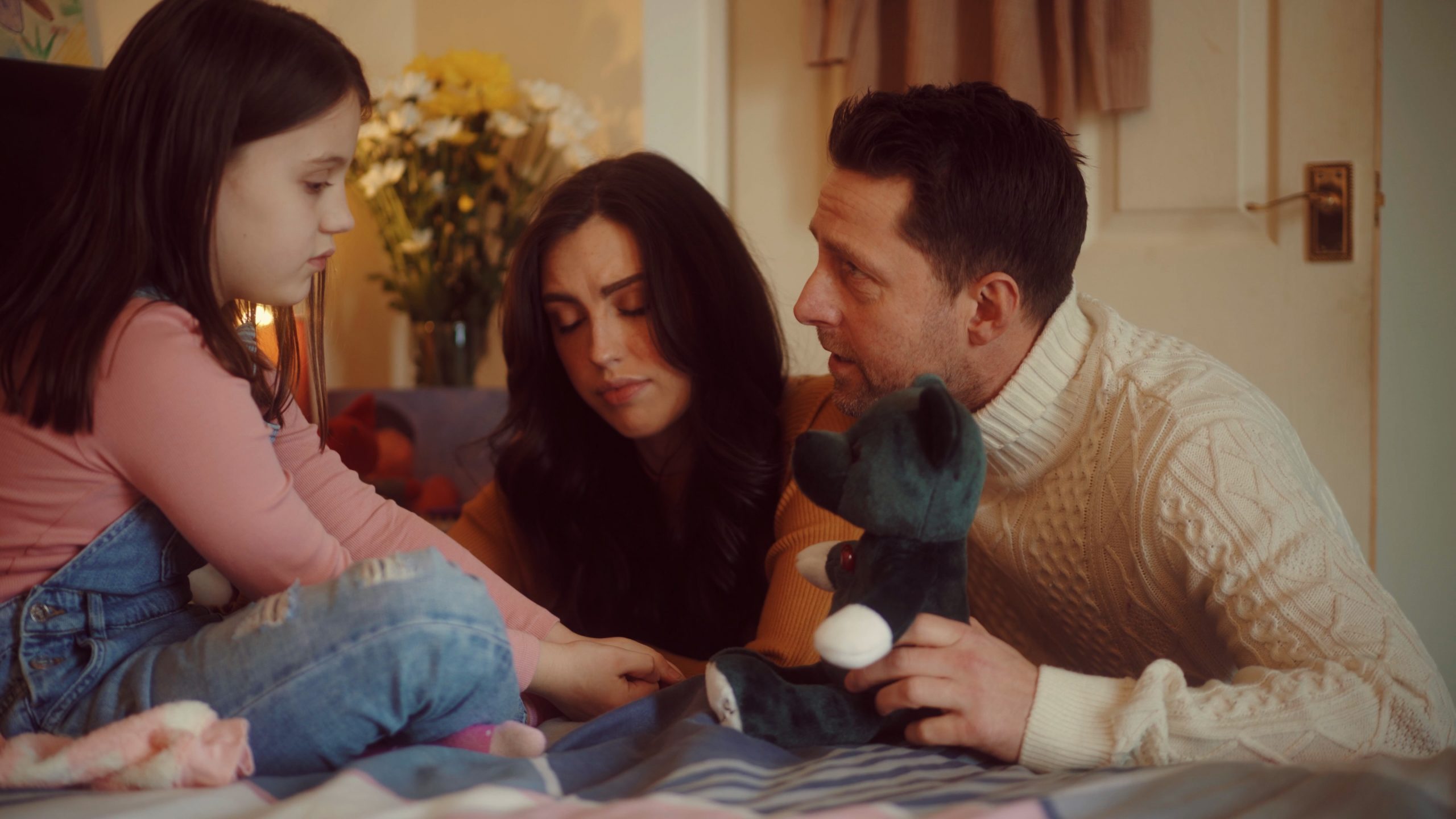 Brand Films
Brand films tell an emotional story that – directly or indirectly – promotes your service or product. We help you tell a story, connecting the audience to your brand's core messages, in a scripted/narrative style. We deliver emotional, often films produced by talented filmmakers to convey the heart of a brand – think John Lewis at Christmas and their Man on the Moon advert.
Corporate Videos
The standard term for different types of video production have often been referred to as 'corporate videos', covering things such as promotional videos for companies, case study videos, recruitment videos, event videos, and more. We tend to see them as those straight-to-the-point talking head videos used to communicate a message straight to the viewer.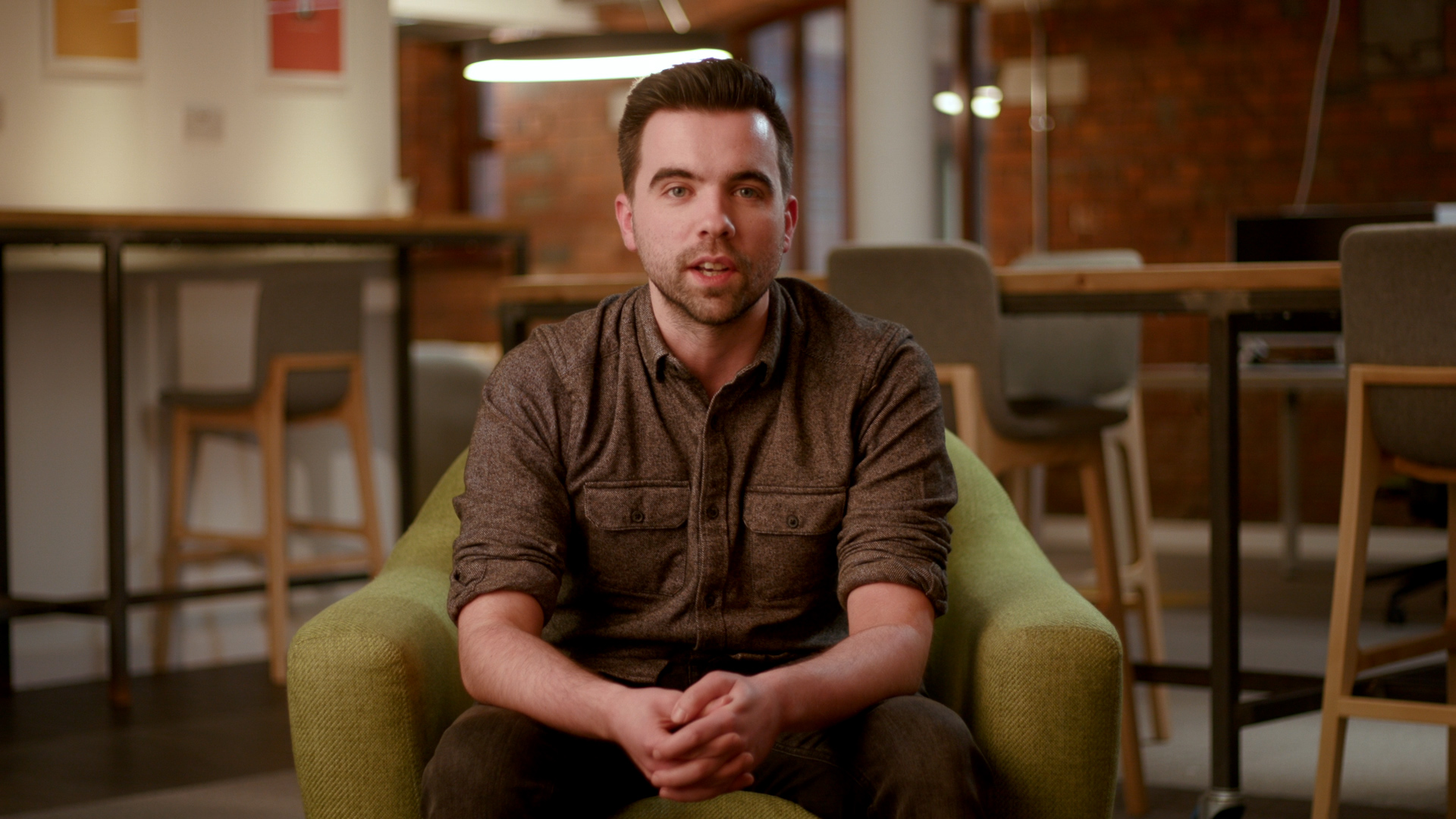 Case Study Videos
Never mind how good you think your business is, it is often delighted customers who can explain it far better than you, and explain just what a difference you make with your services. Case study videos work best by having clients share their honest and positive experiences whilst encouraging others to get in touch.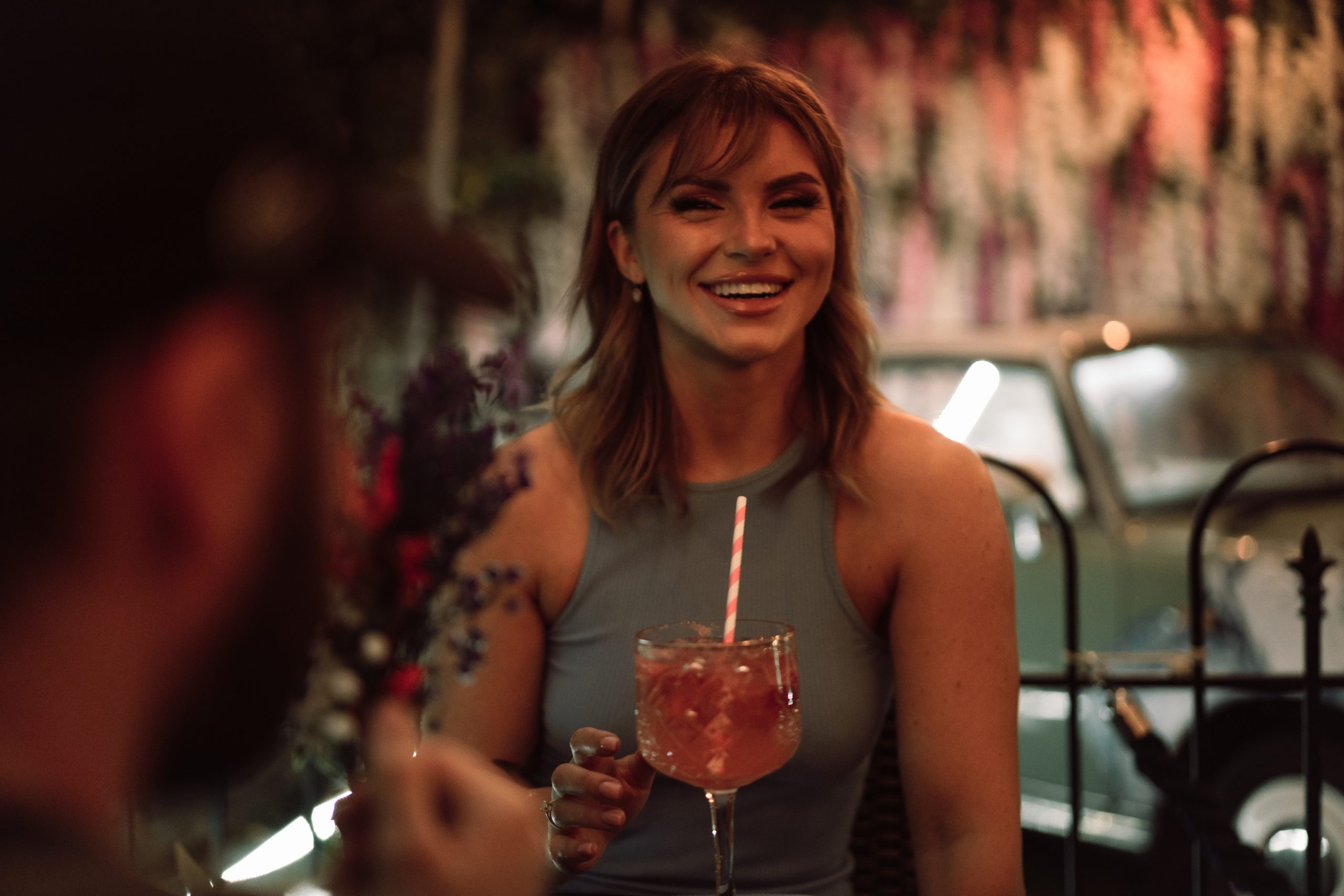 Social Videos
Videos designed for social media, typically a great way to promote experience-led offerings, such as restaurants, gyms, hotels, by creating engaging video content that provides the viewer with a close-up of an experience. Shot in different styles, this sort of video can really encourage bookings and set your business apart from the competition online by getting your brand personality across.
TV Commercials
A TV commercial often needs to be impactful and strike an emotional chord, transforming millions of people from unaware of a business to fans for life. Producing TVC's that leave a lasting impact, such as the 1984 Apple Macintosh commercial is crucial, as buying TV advertising, more than anything else, is about making effective use of expensive runtime.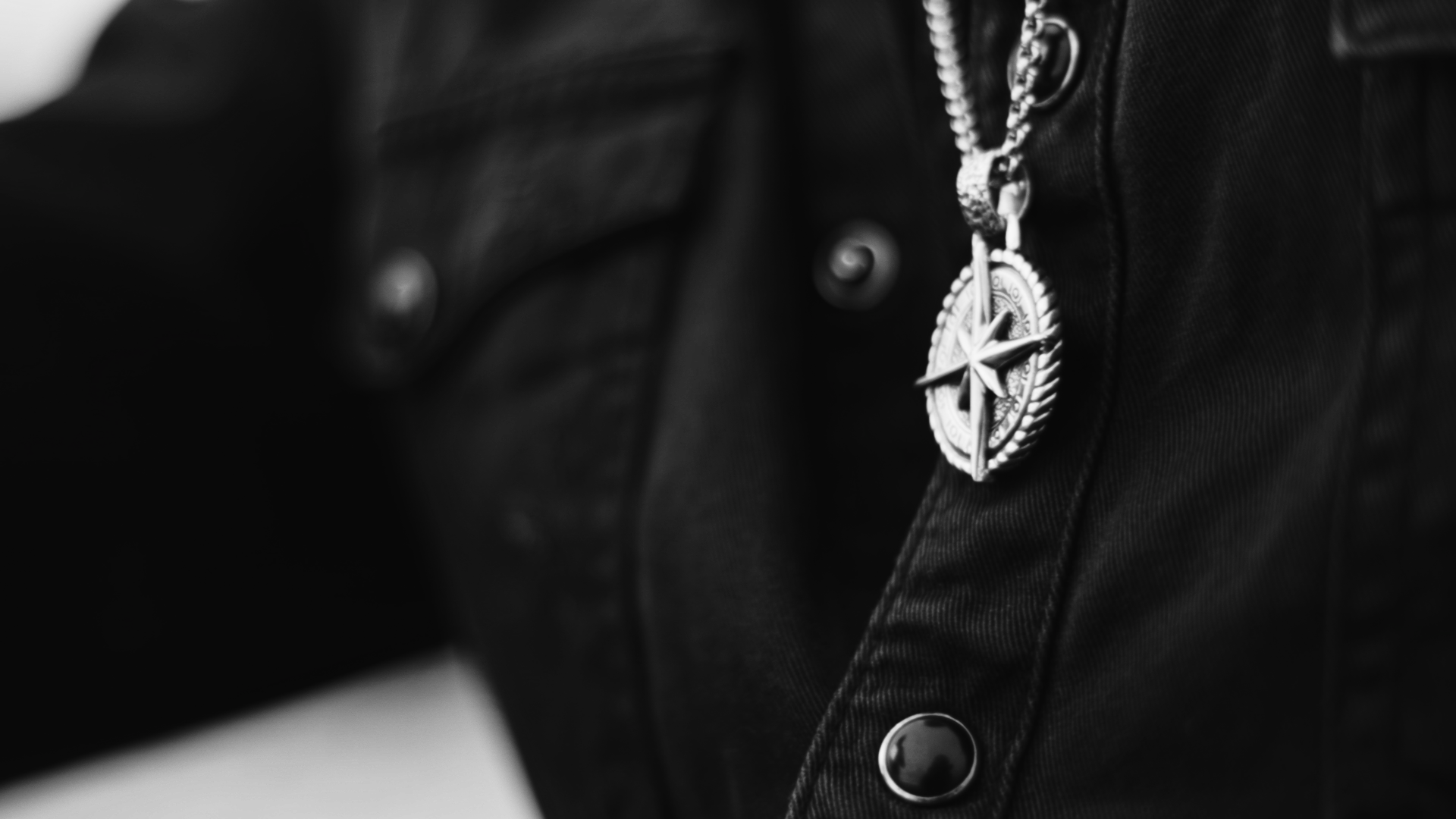 Product Videos
Video can do an excellent job of explaining your product – how it works, how it looks, what makes it special, and the emotional context with your target audience. Video does a great job of communicating how desirable or useful it is.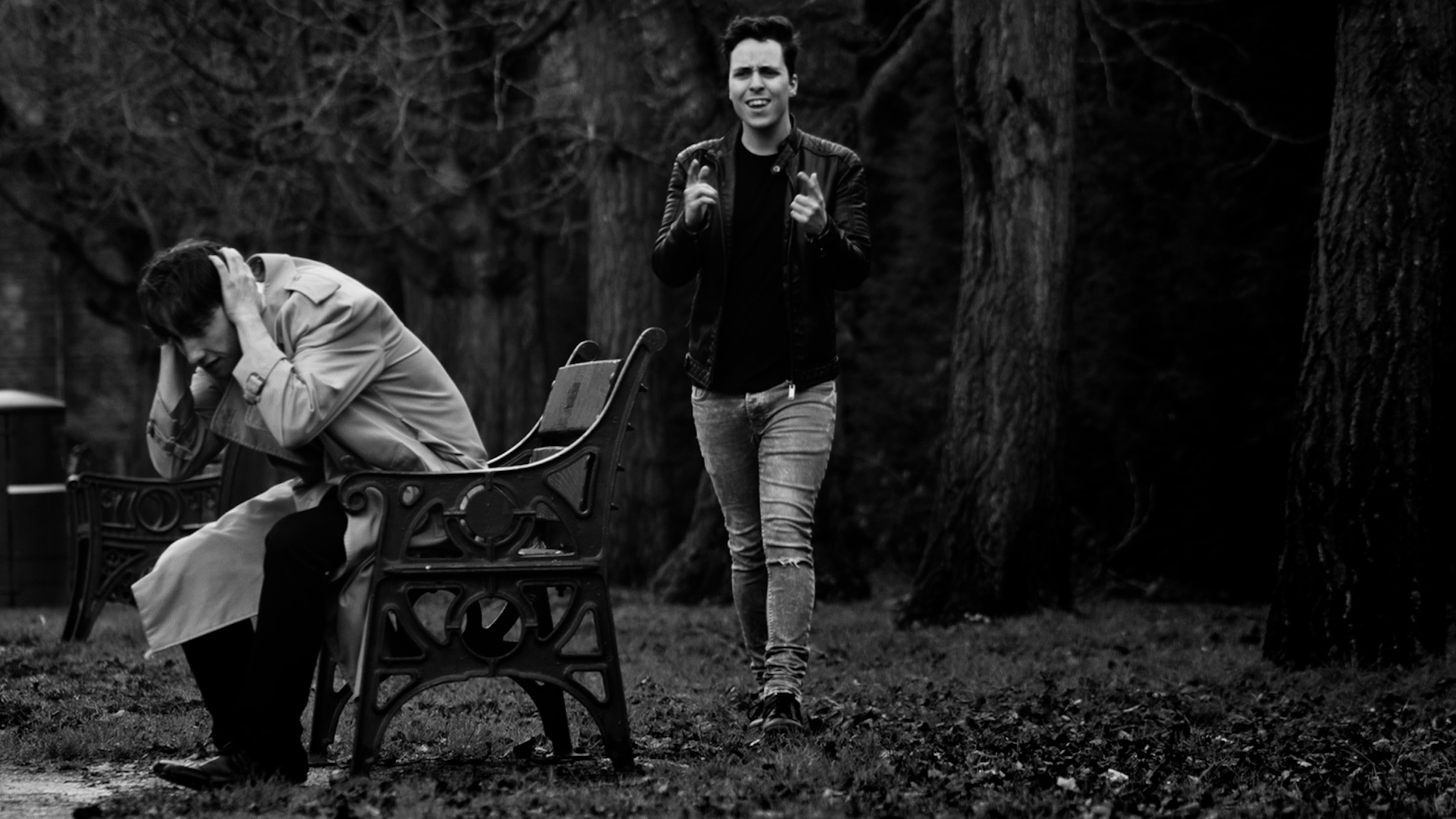 Music Videos
Add an extra dimension to a soundtrack, with a music video. There's the opportunity to build another layer of emotional attachment, and exploit a broader range of video styles to stamp your individual artistic style on the production.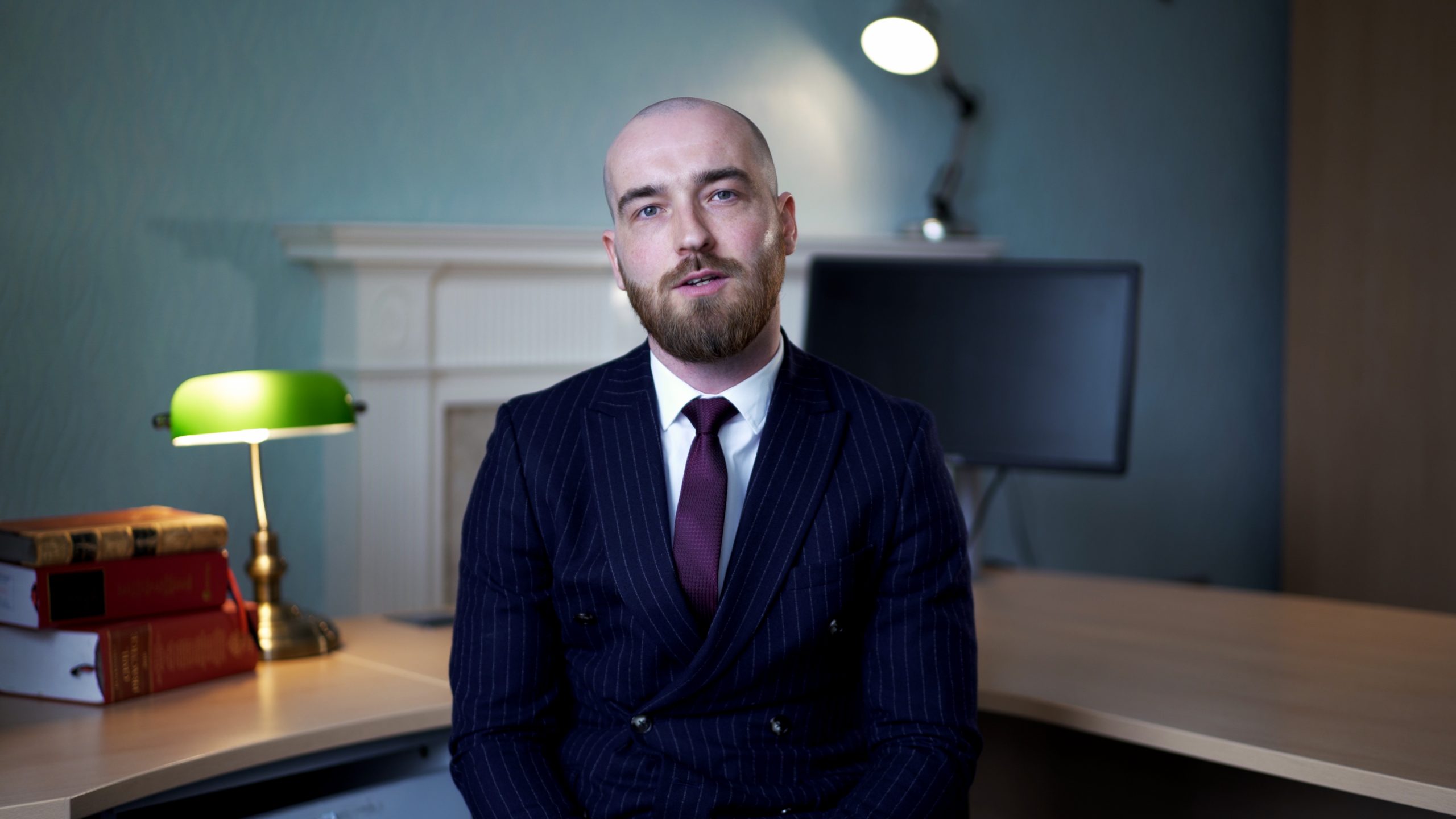 Educational Videos
Video has become a potent force in teaching and education, whether that's for busy educators to deliver a polished recording that ensures standards are met, and suitable knowledge is imparted – in a production that can educate repeatedly, globally, or to educate a customer-base with the non-sales related information.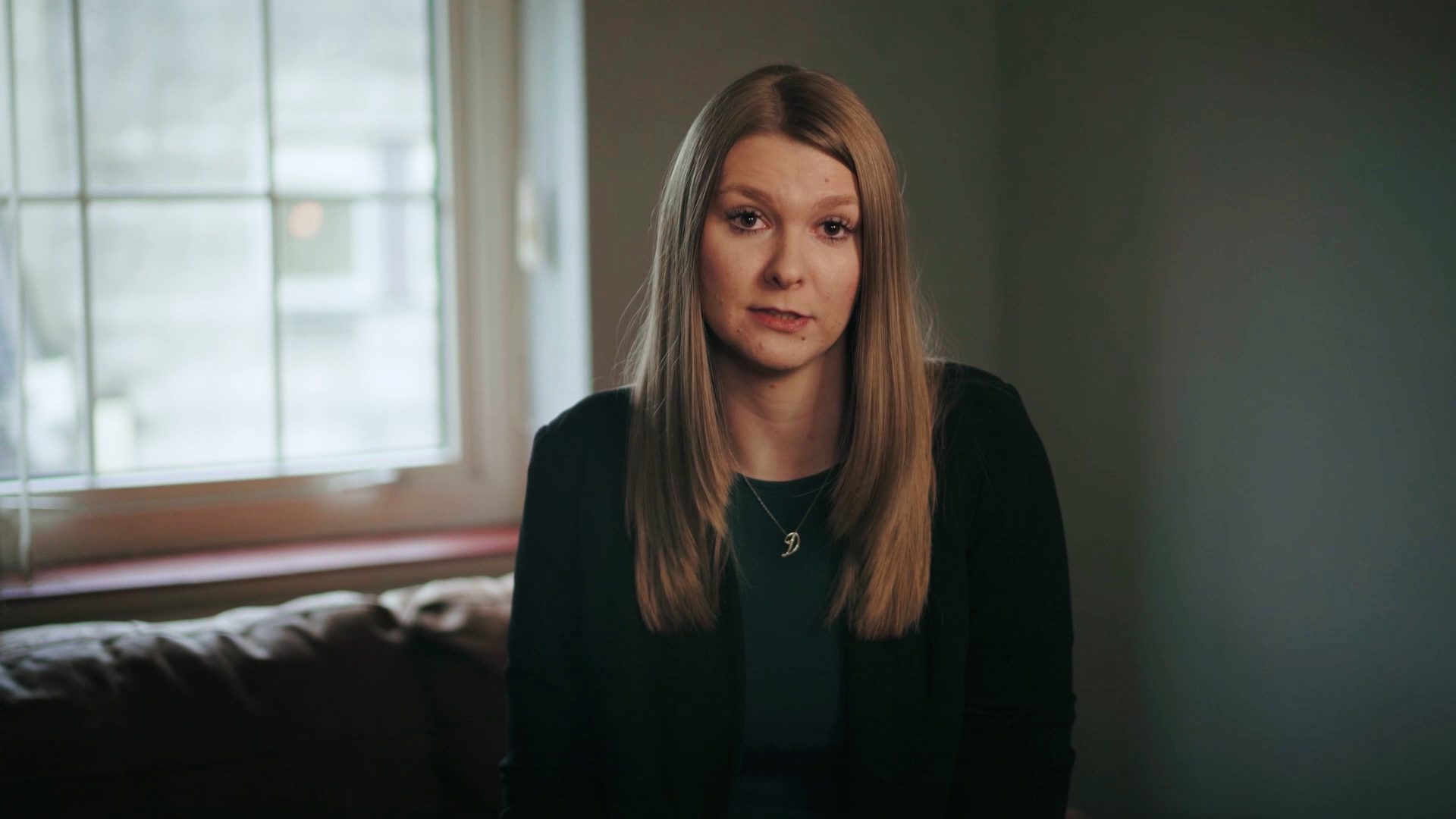 Explainer Videos
Ideal in situations where a product or service needs to be communicated on a more technical level using things like 2D animation and infographics, or helping with training in complex areas, breaking down a task into simply explained steps, while also demonstrating professional competence and customer value.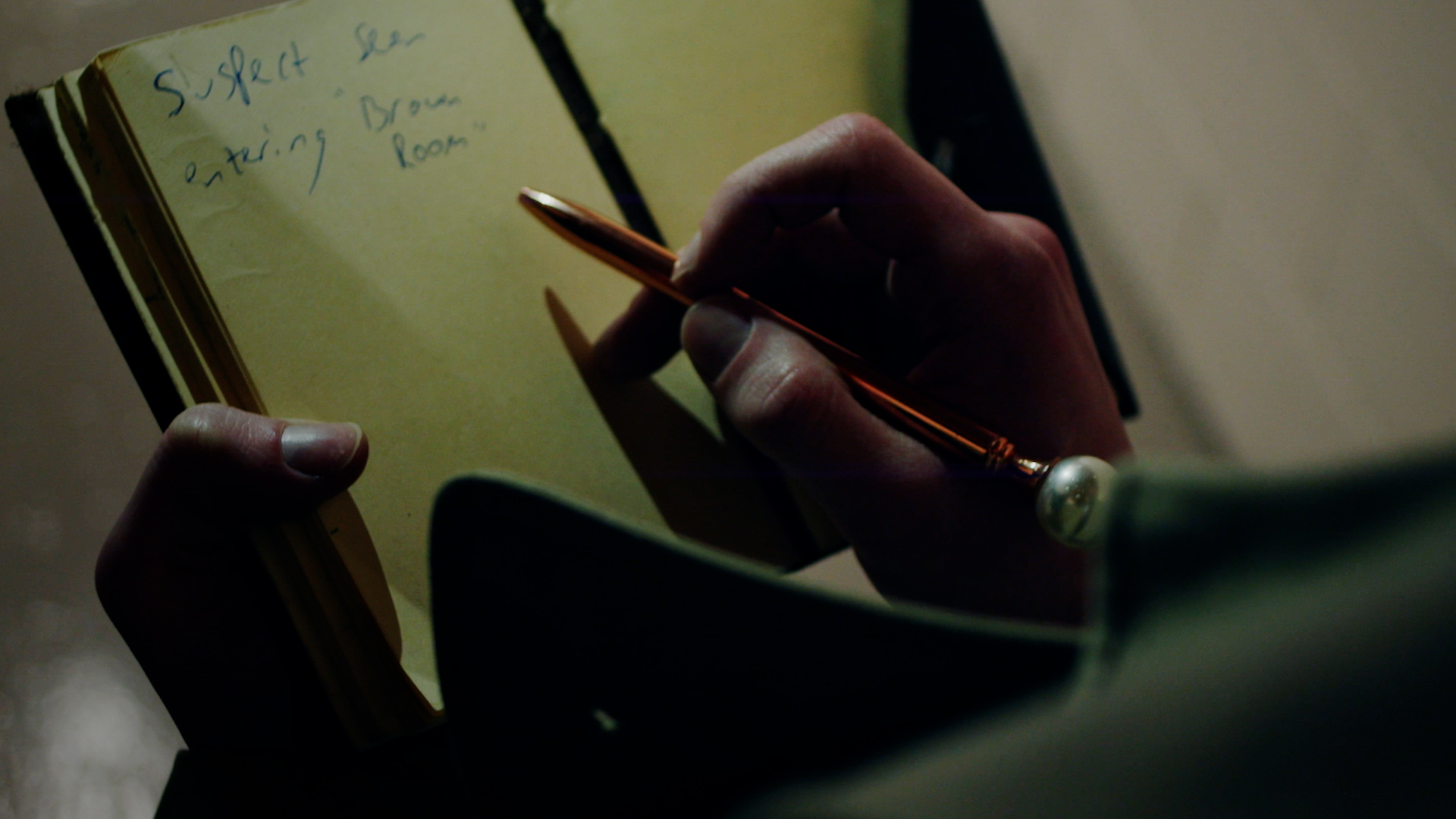 Documentaries
Often in a longer video format, the documentary is a great way to get into the detail of a topic or subject area. Carefully crafted, whilst looking into a mission or cause to get to the heart of a story by asking the right questions. Documentaries prove to be a powerful element in marketing campaigns.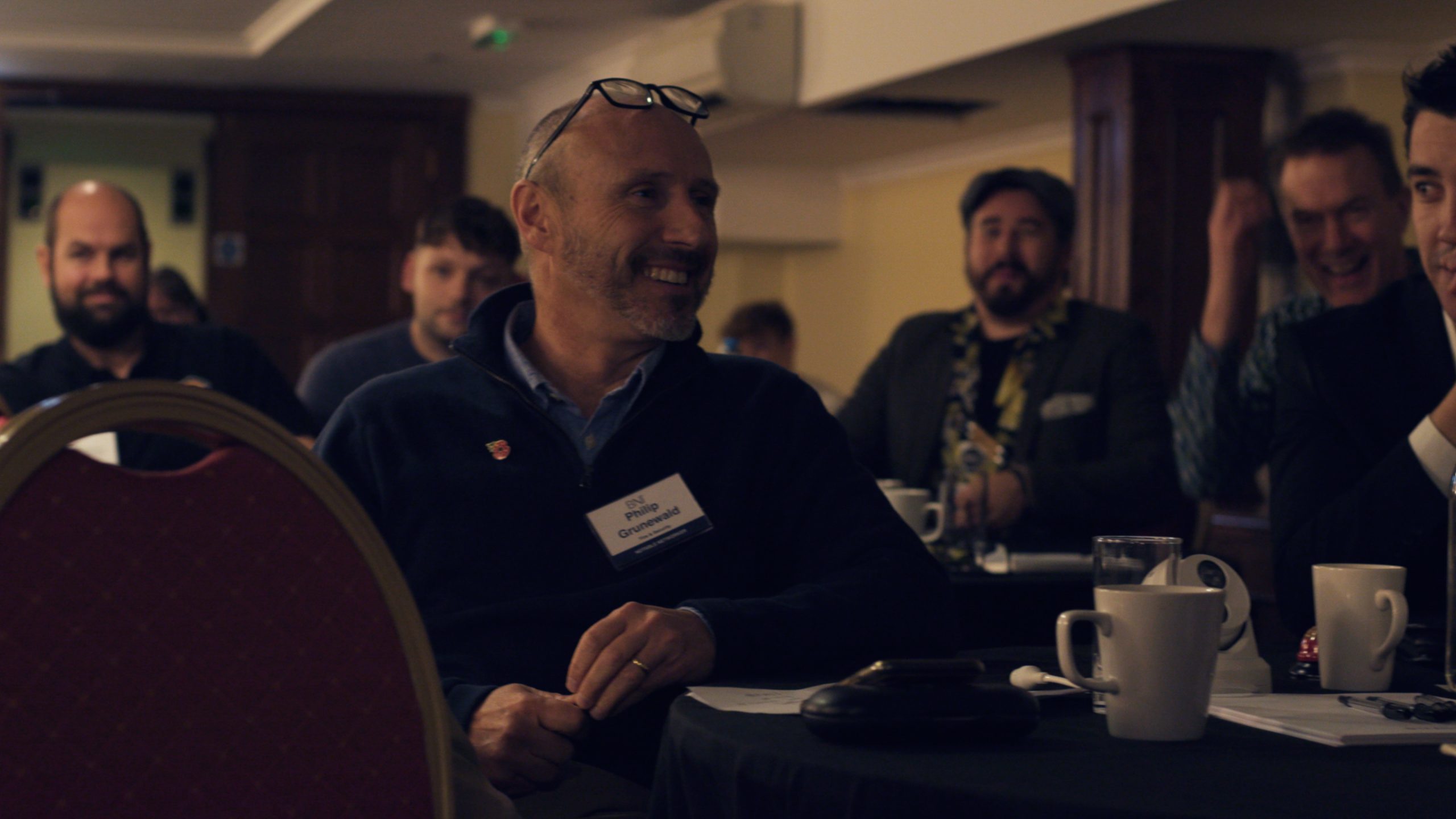 Event Videos
Celebrate the power of people getting together, with an event video that captures the experience your brand looks to represent. The production can not only reinforce the benefits for attendees, after the event, but is a powerful way to promote future events, too. Often paired with video testimonials from attendees afterwards to build trust.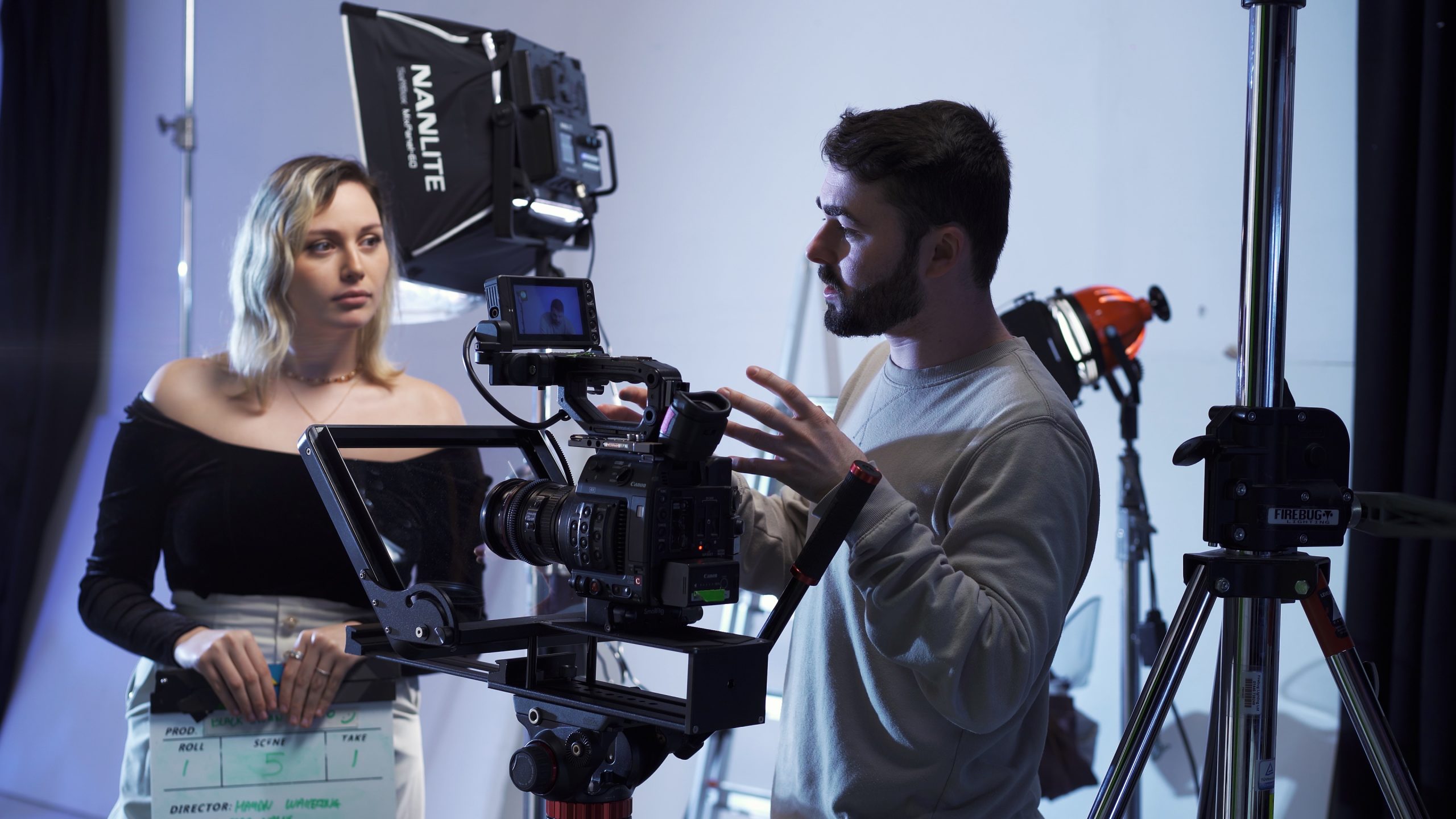 Video Strategies
A tailored video strategy alongside your marketing strategy is vital in evolving campaigns or for overall business exposure. Whether that's backing up emotional key points with narrative-lead brand films, or talking head videos with straight-forward messaging, or just working out what your company is looking to shout about and putting a strategy in place to make that happen throughout the year.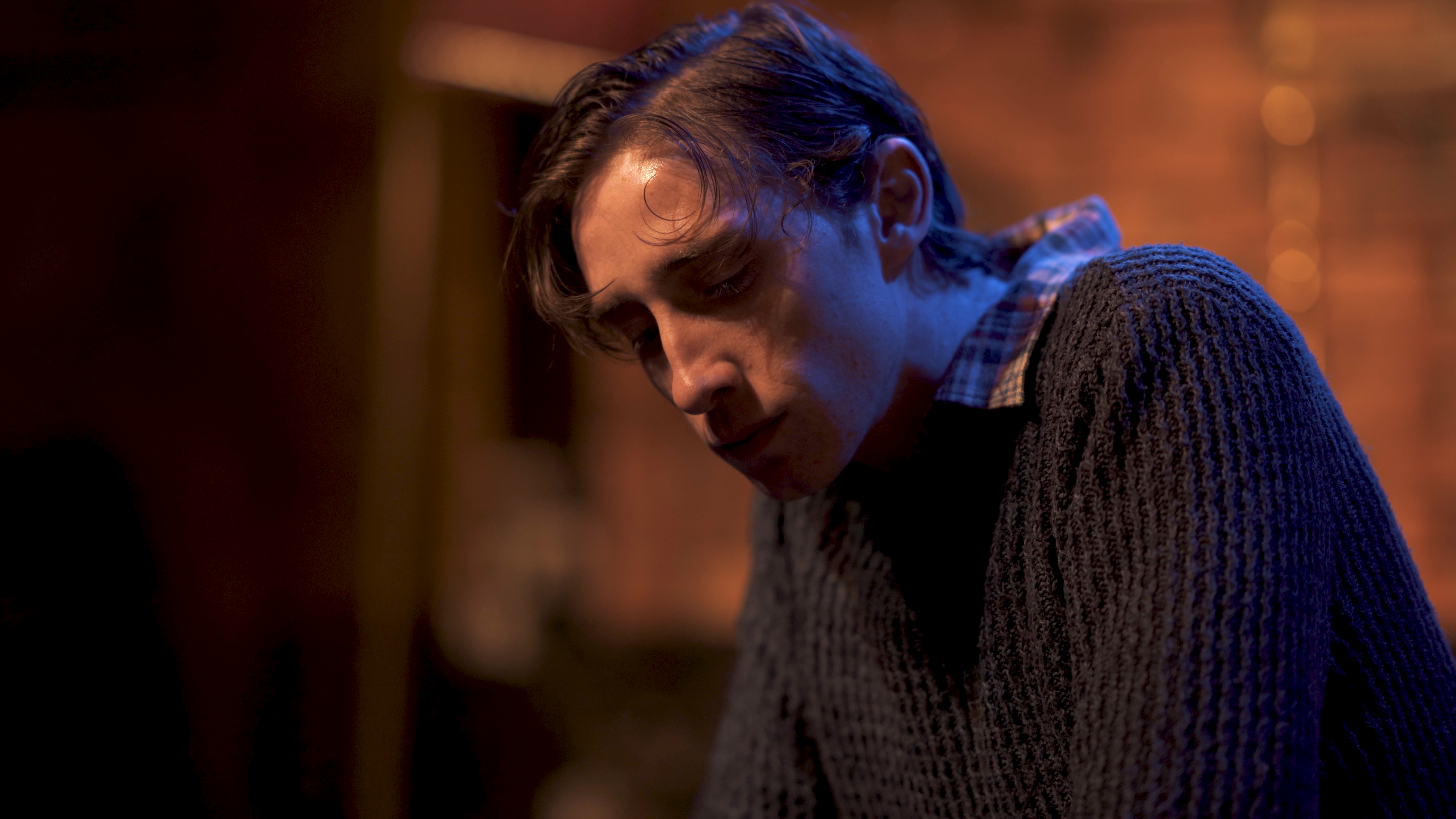 Post Production
Post Production is considered the final stage in any production, that looks to connect the pieces of the filmed footage in the correct order to ensure the message or story is communicated in the most effective way. It also covers colour grading, motion graphics, VFX, music and other things.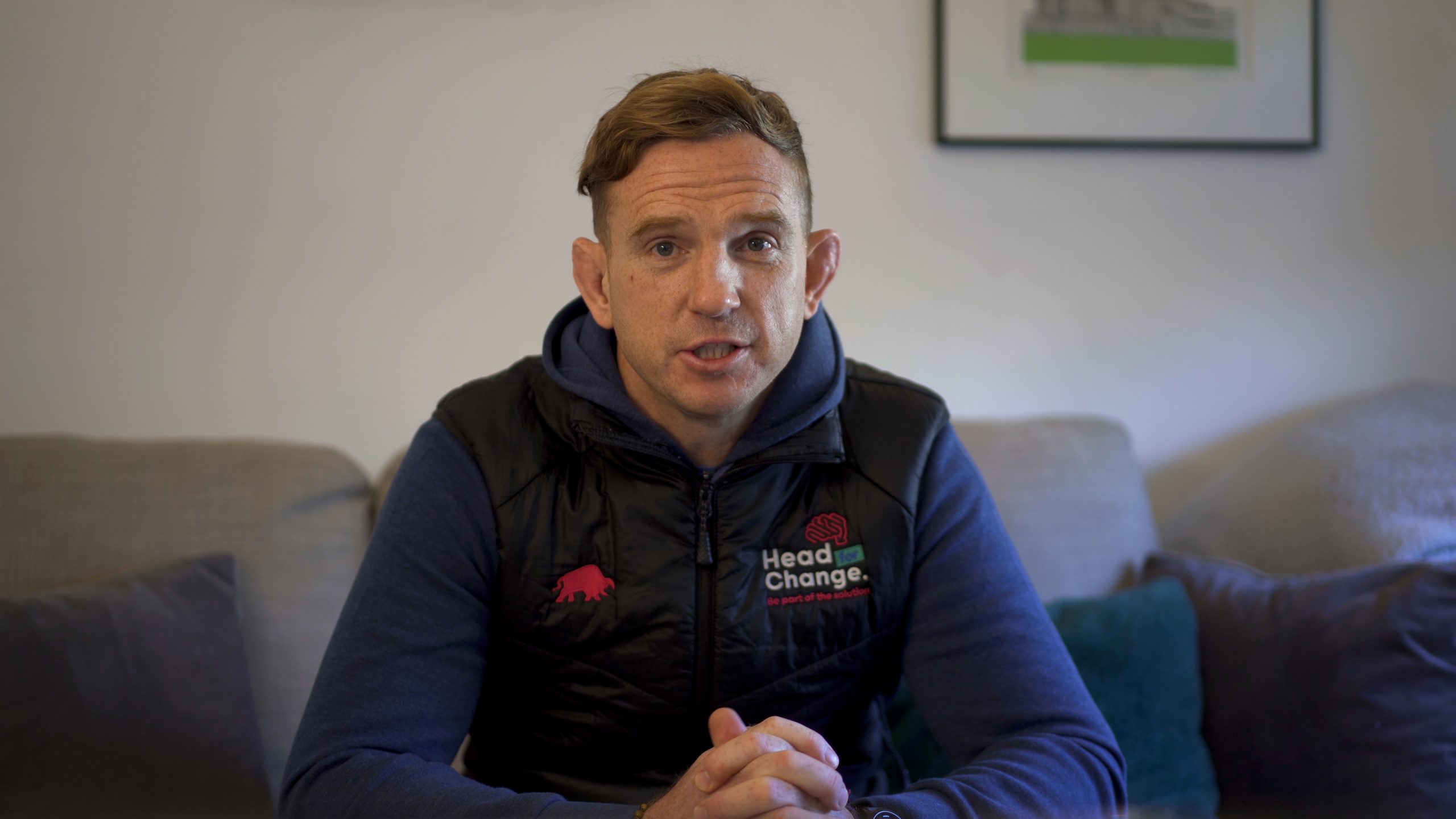 Charity Videos
It's vital to not only do great work, but make sure people know about it. This is most important in charities that showcase a strong appeal and in the process raise awareness and win more support and donations.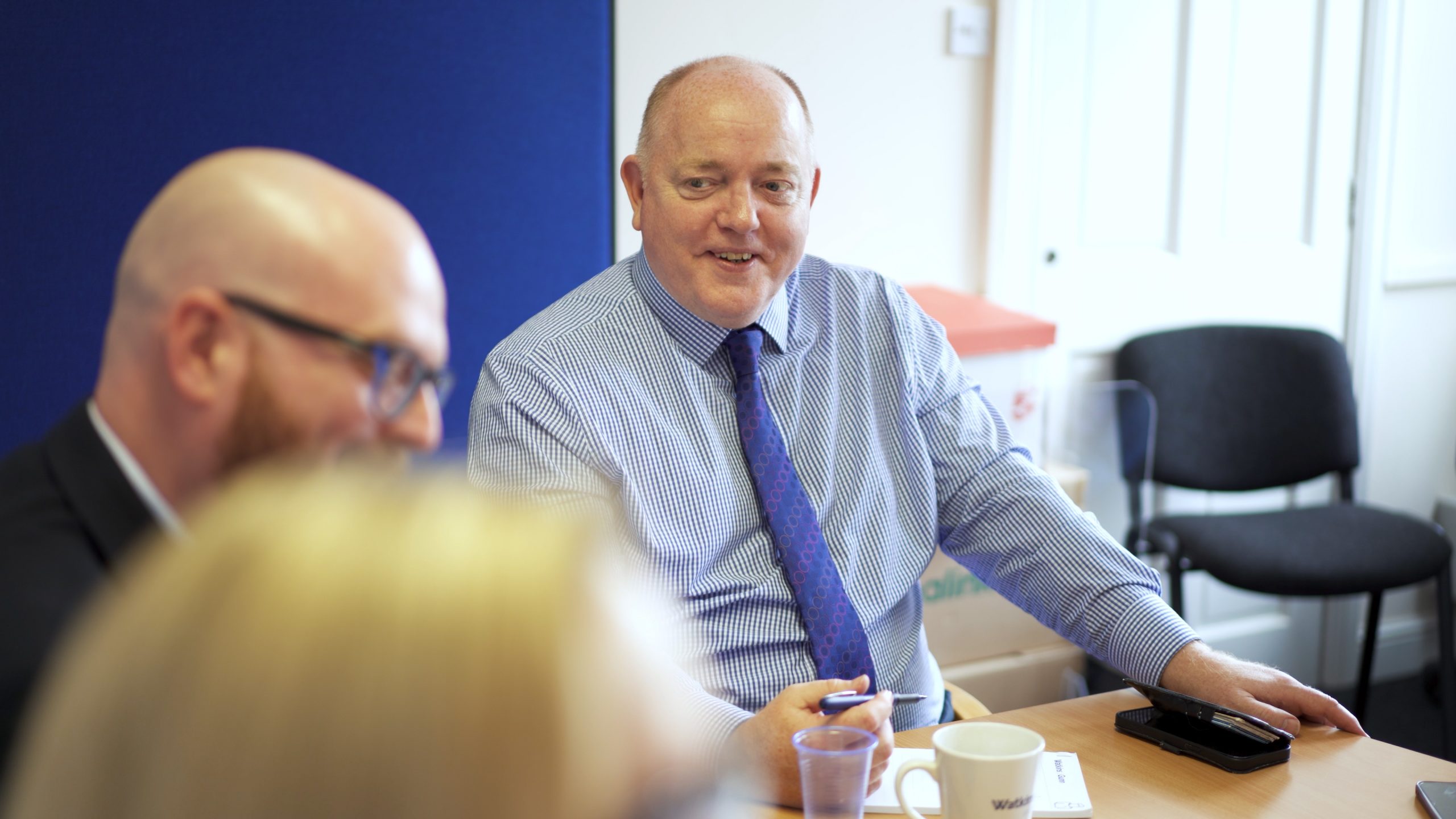 Training Videos
If you have a training need, then video can be a very efficient format for delivering regularly required educational sessions. We can help you ensure your script covers all the key learning points, and gets them across clearly.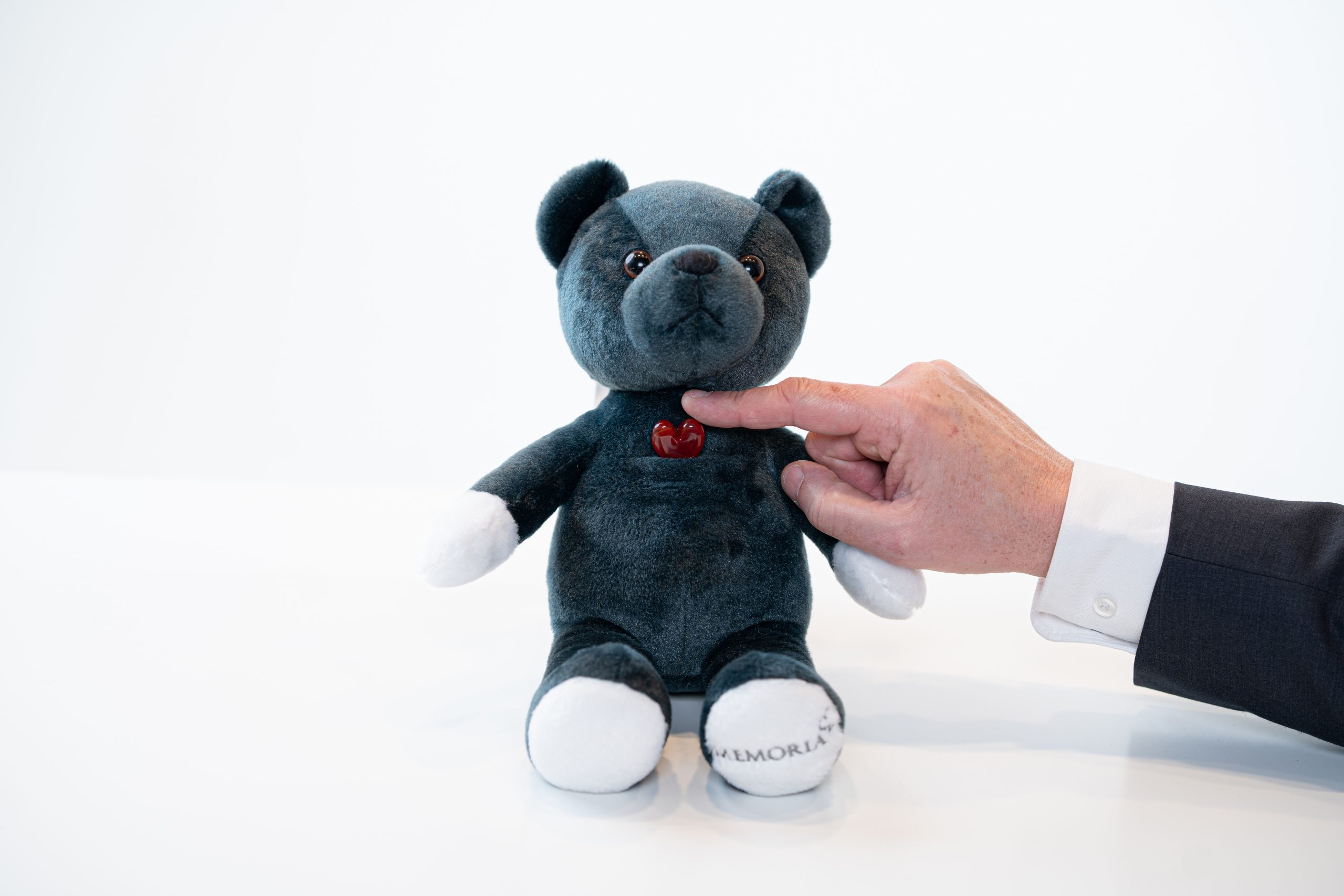 Photography
Video production and photography go hand in hand when it comes to marketing and communications. For instance promoting a teddy bear and needing studio content with a white back-drop for the website photos and emotional narrative films of the purpose behind the product to get people there.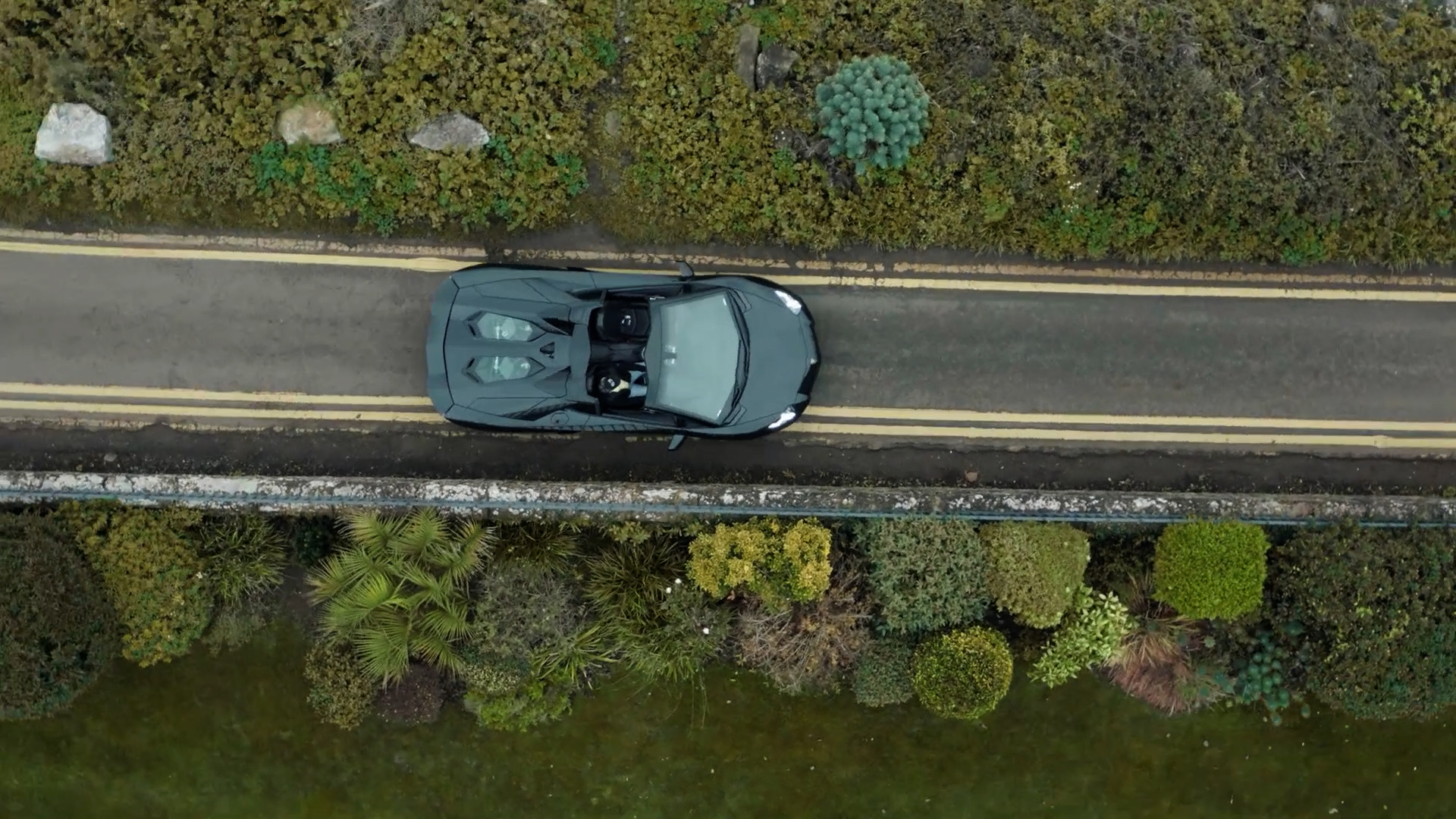 Drone Videos
Drones have created a valuable additional dimension for video in recent years, being able to capture things from new heights (pun intended), such as stunning golf resorts, architectural masterpieces and cars driving through the woods and up through the mountains.
Welsh Content
As a video production company based in Wales, we naturally have several Welsh speakers on the team. They are ready to assist in any way, when a video requires Welsh speakers, a Welsh translation, dubbing or subtitles.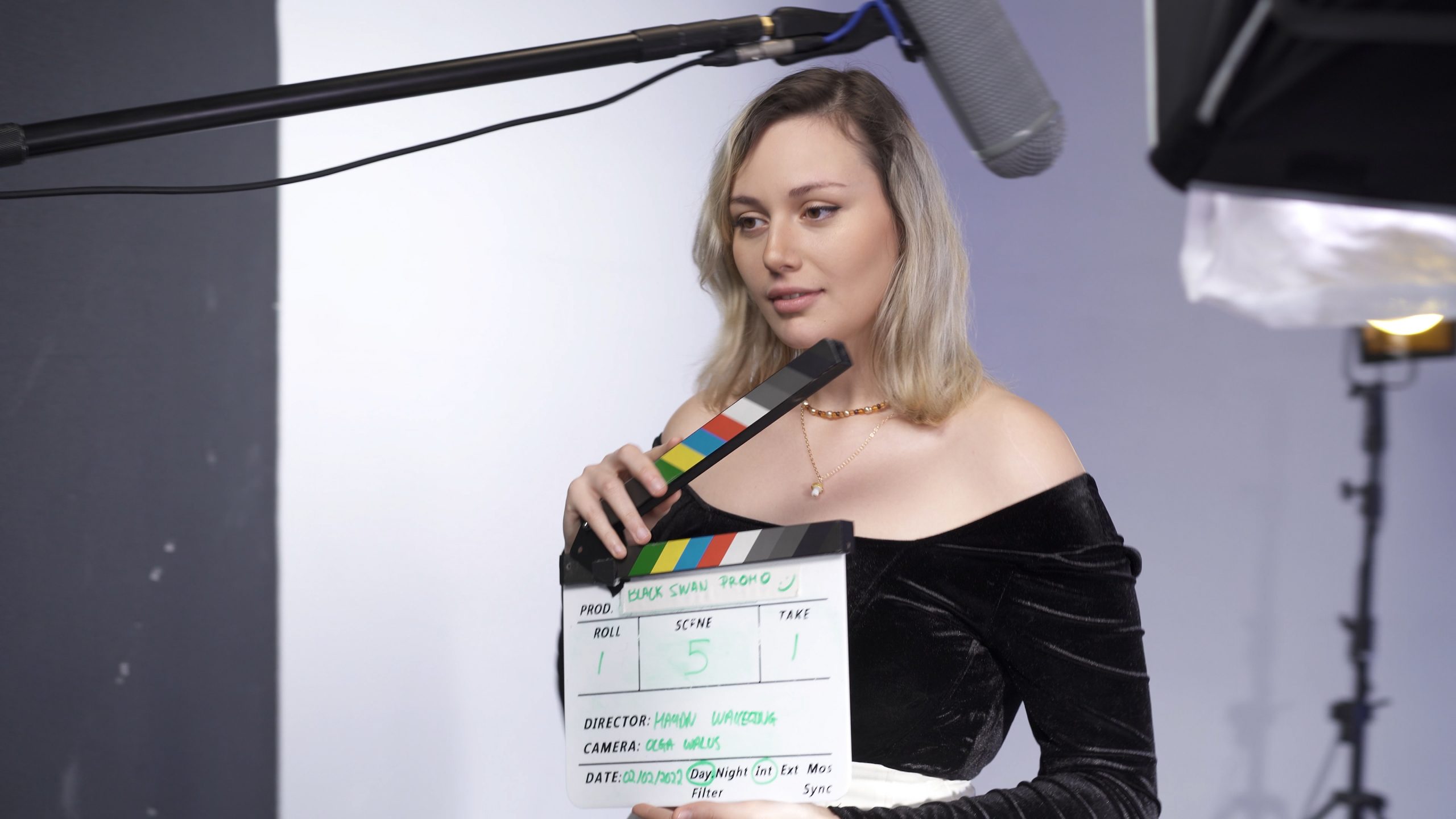 Other Content
Whatever your video production needs – whether the type of video you're looking to create isn't listed here or you're looking for things like animation, additional graphics, original music – reach out and we'll look to help with our in-house team and excellent freelancers.