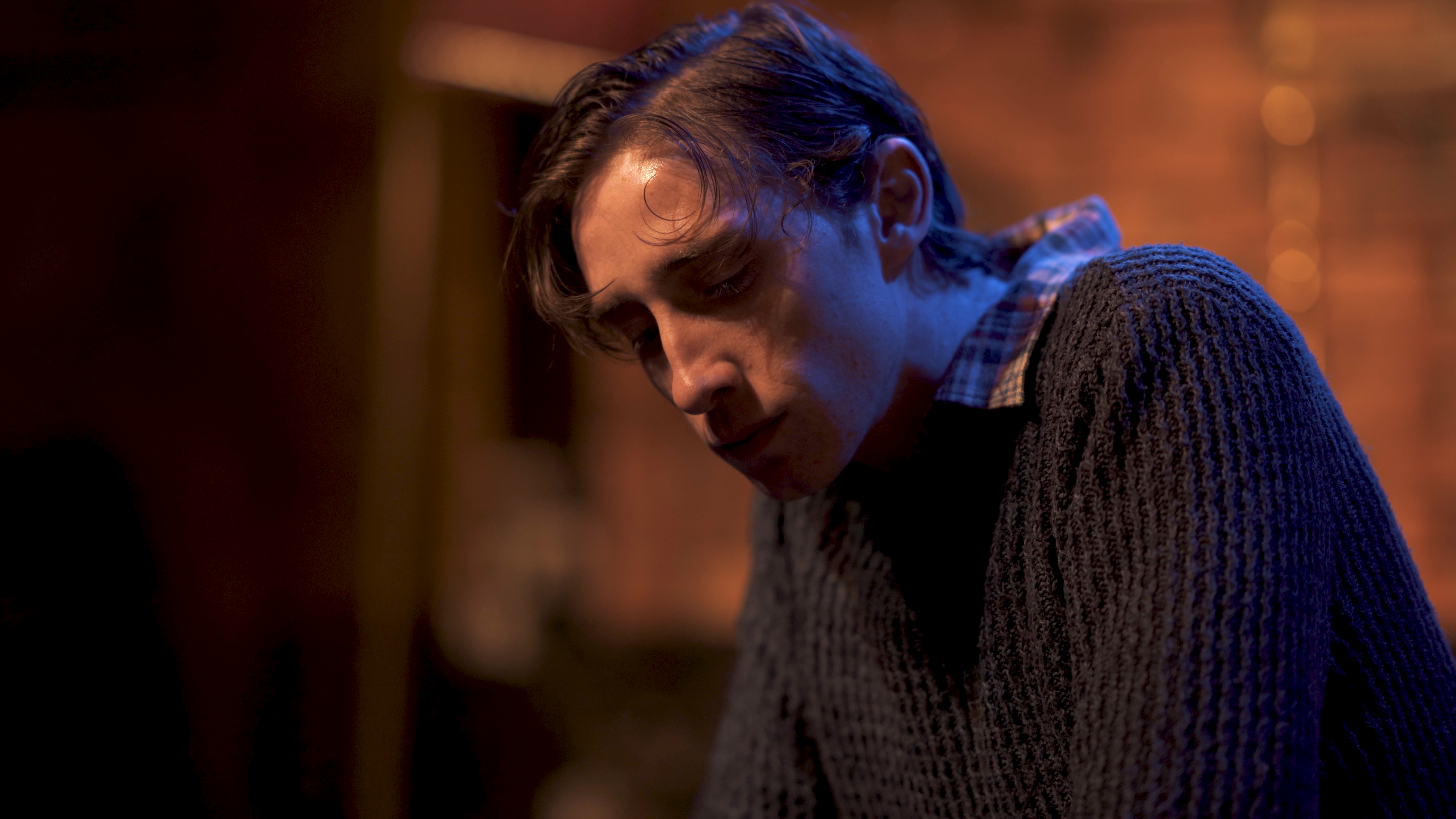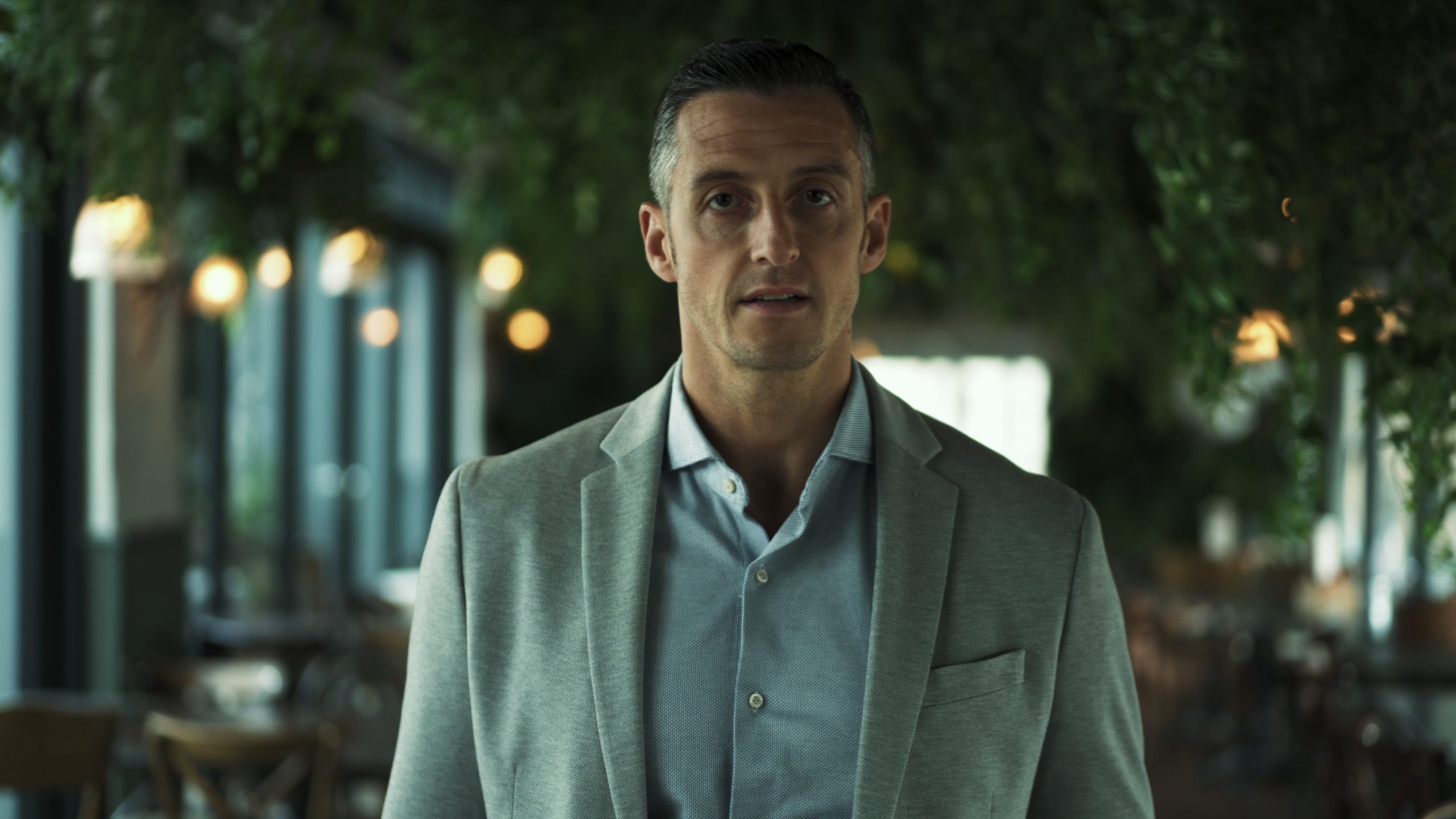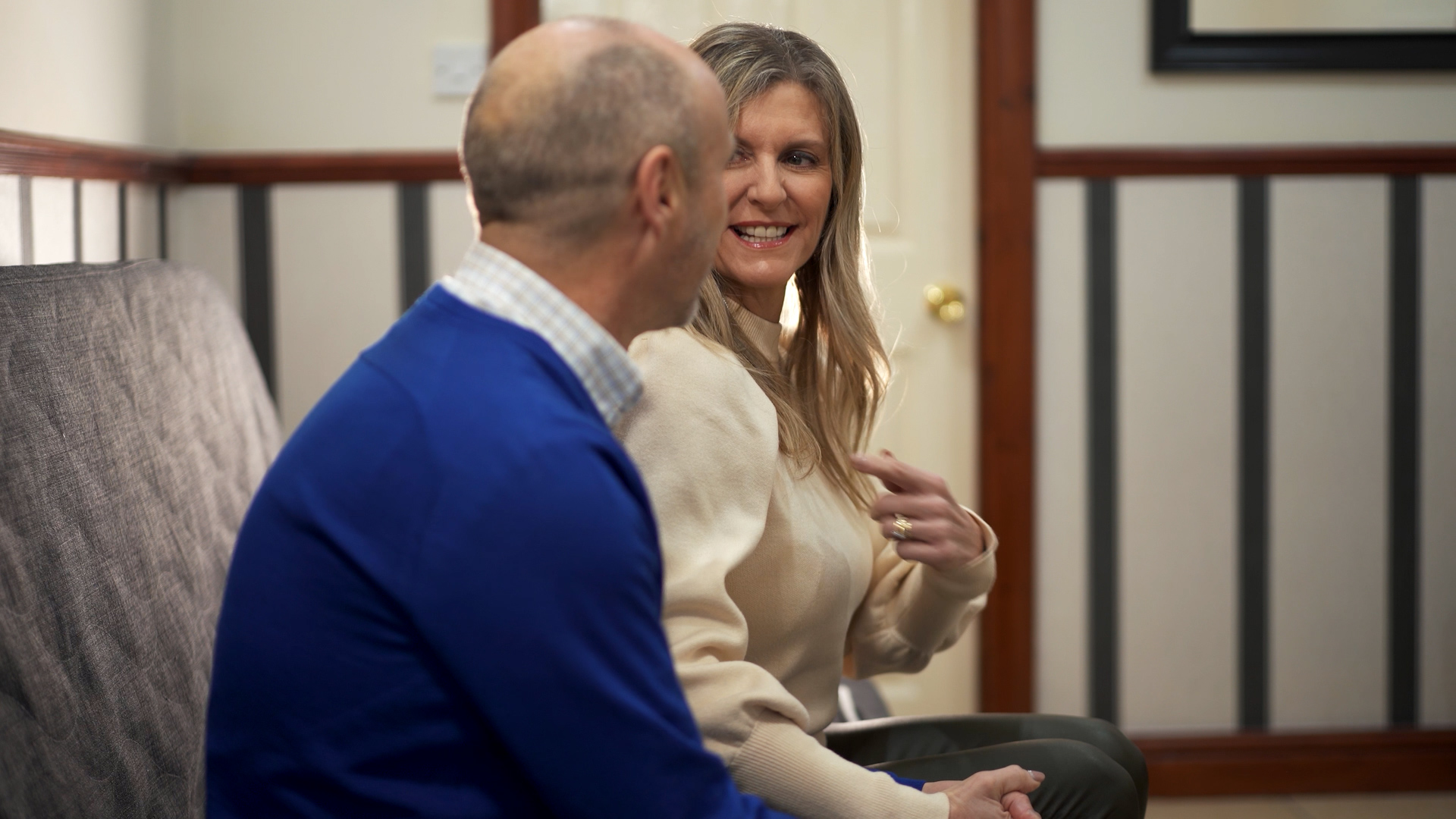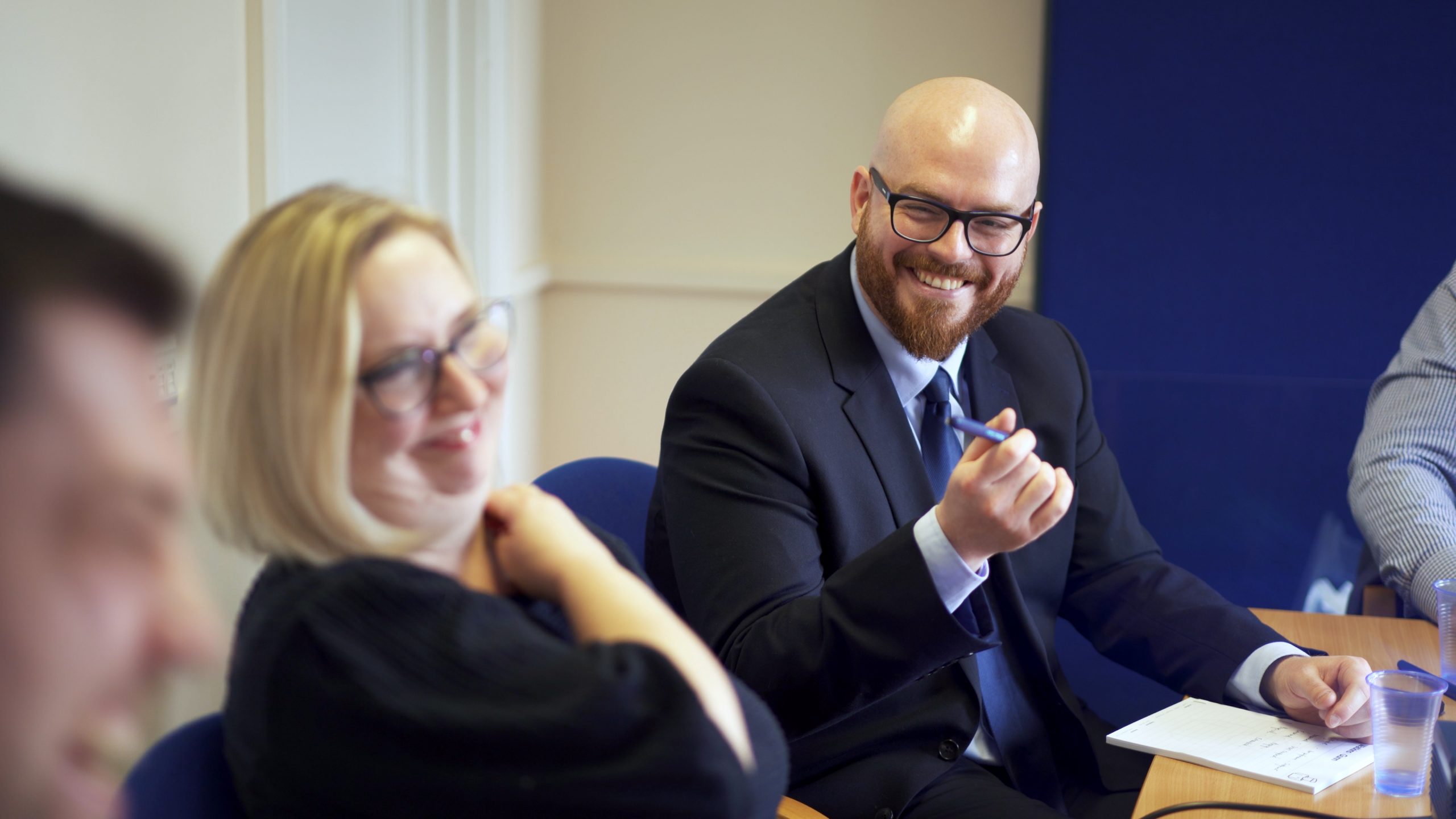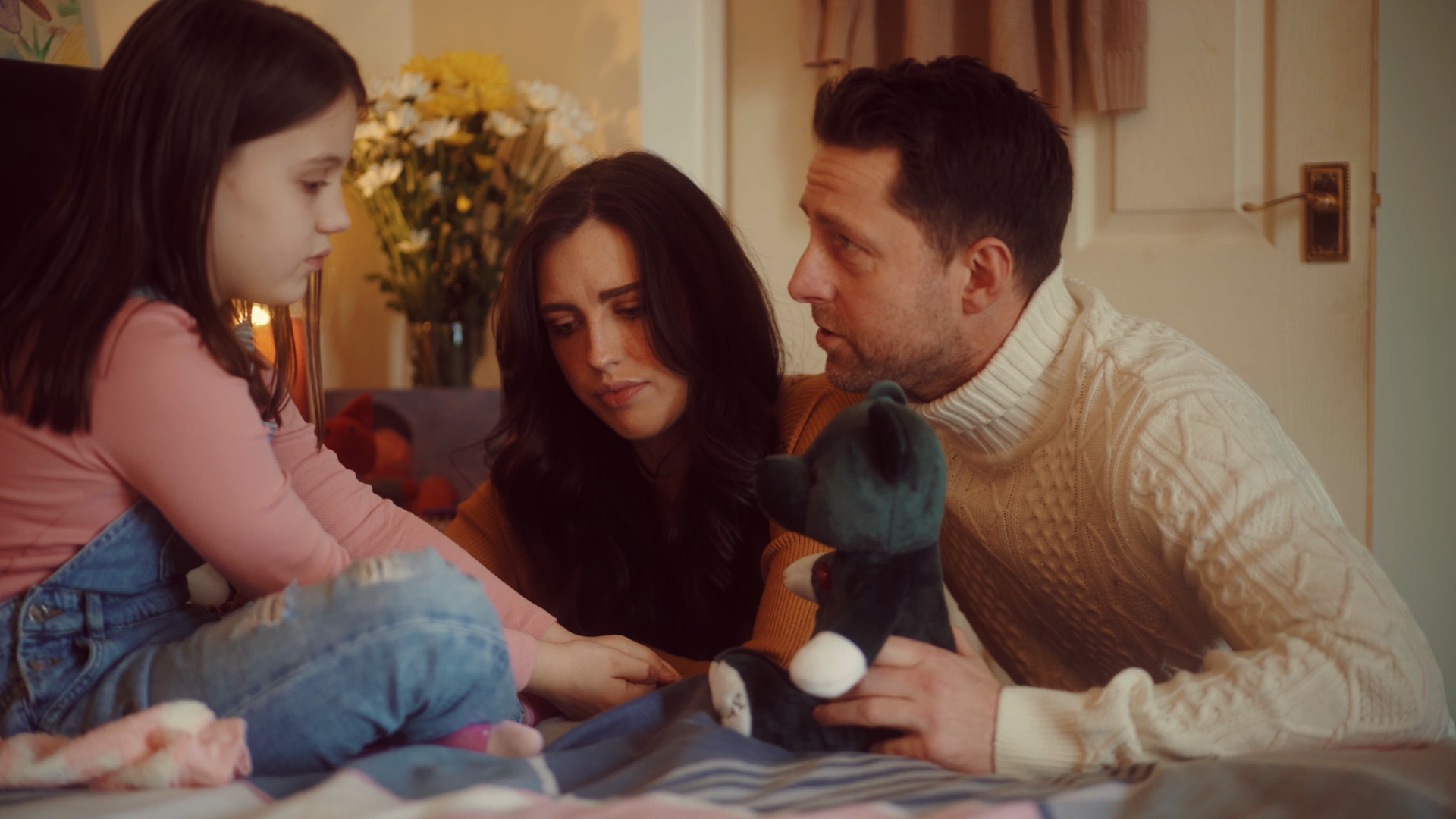 Brand storytelling with heart.
We want to change the perception of brand promotion, by empowering our clients to adopt a video-first marketing strategy.
We reinvent traditional corporate videos into captivating brand stories. We'll get behind a mission, a story, a purpose, to identify and deliver an emotionally linked message.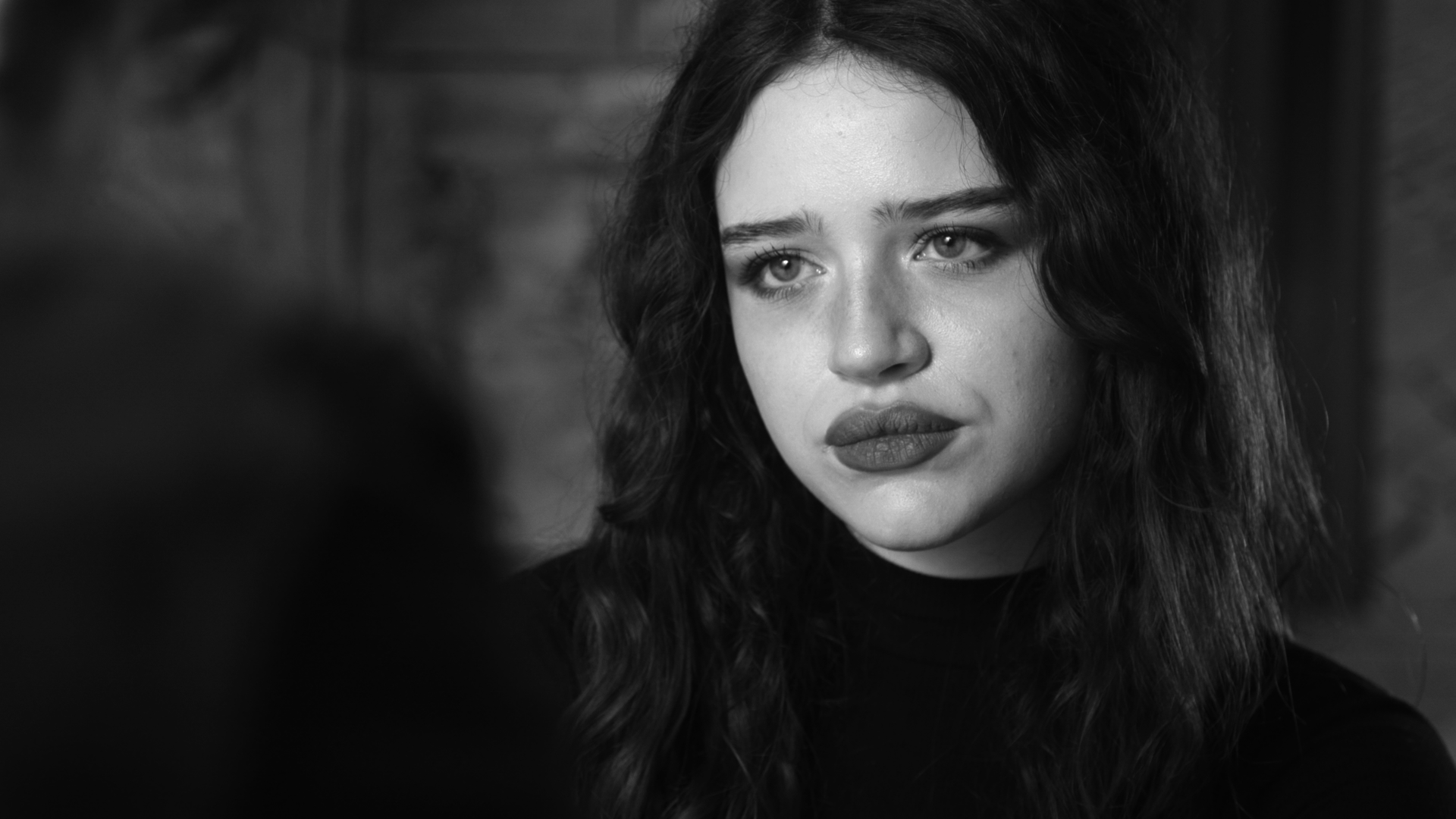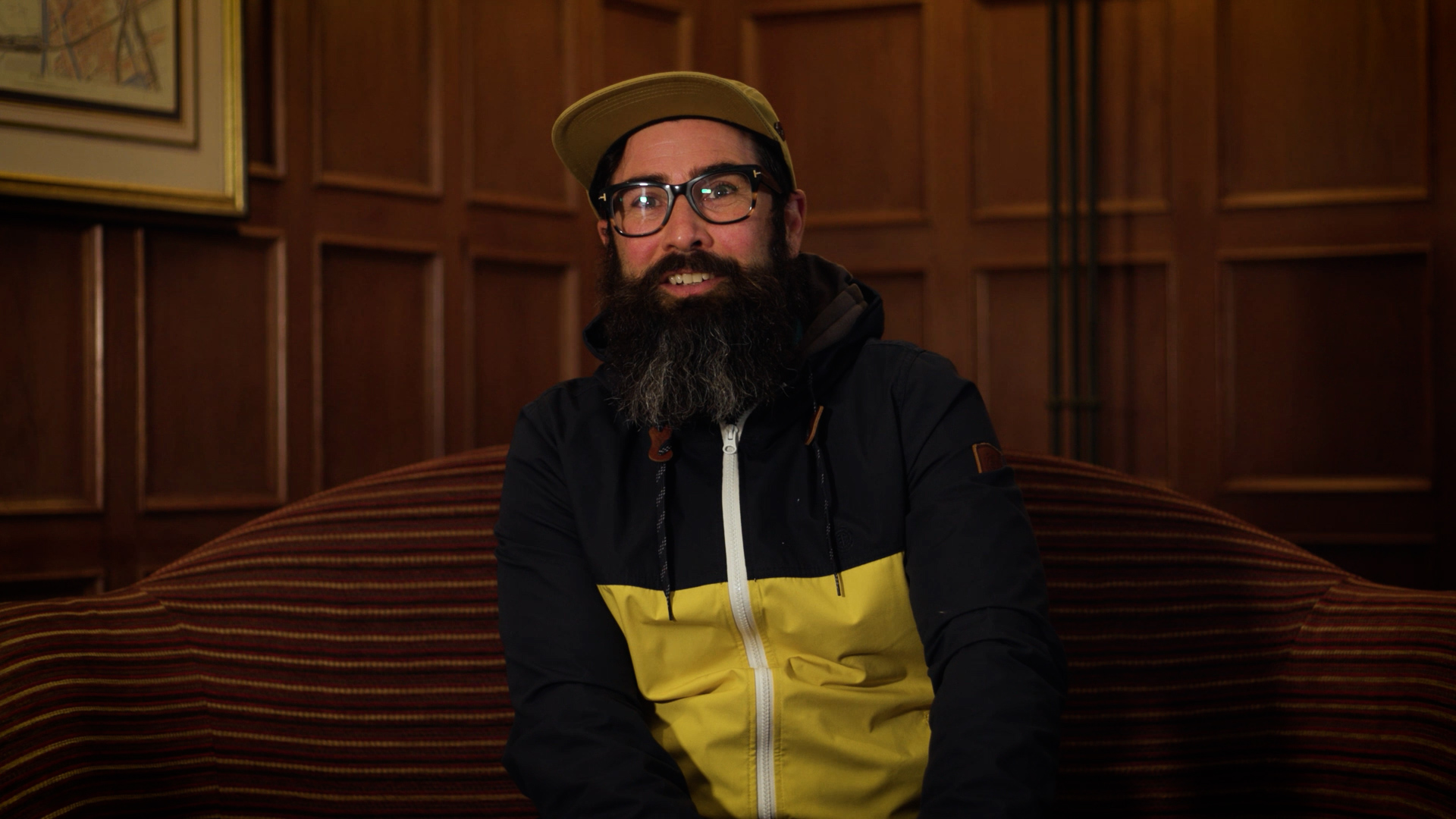 Every brand, everywhere has a story to tell.
Attention spans are short – we focus on ensuring you get your message across effectively. We'll ensure we do the competitor analysis, and brainstorm ideas to ensure you stand out in video, showcasing what makes you unique and the best option.
Frank Meilack | Community Engagement Director at Memoria
"Very pleased to be able to say that I've been working with Black Swan Productions for the first 6 months of this year and we've done a number of things preparing professional videos for products that we're about to launch on our retail webpage, films around our beautiful facilities, training videos and a number of other projects that we're working on, and I have to say their professionalism has been absolutely outstanding, we are delighted with what they've done for us, and the end productions have been absolutely exceptional, highly recommend Black Swan Productions."
Clive Thomas, Managing Director at Watkins & Gunn
"We wanted videos to bring our business to life online as sometimes still images and text just don't really get the brand and our message across. So, I approached Black Swan Productions to help us. They were very approachable and quickly understood the brief, and we formed a plan to deliver a bespoke video. Arrangements were very flexible, and we filmed at our offices. There were plenty of challenges as we as lawyers are not the most natural in front of camera, but they used their experience to put everyone at their ease and made sure that we had the perfect setting and backdrop. Black Swan delivered a high-quality product that we're really happy with and I would highly recommend them. As a result, we've chosen to use them on a number of other projects and have been equally delighted with the outcome."
Ryan Christopher, Director at Takeover Marketing
"Our marketing agency has been using Black Swan Productions for both ourselves and our clients, and we're pleased to work with such a talented team, they have an eye for detail and help us and our clients promote products and their services through video. Also, as soon as I entered a call with Black Swan Productions, they took me through the best steps on how to promote a video, the result was nothing short of exactly what we wanted, and the team genuinely care about getting clients results and I cannot recommend them enough."