Video business owners are often overrun with their editing, and find themselves in the middle of either working 12+ hour days, bringing in a freelancer which they didn't budget for, or hiring someone new (causing it's own issues if work quietens down). So, we are here to help form a middle ground, and offer this service to other companies with our passionate team.
How it works, is that you would hire Black Swan Productions to edit your project, we'd designate an in-house editor to it, who you'd meet, chat through the brief, and at the same time have the Director of Black Swan Productions and experienced Editor who worked in Post Production for HBO, Haydn Wakeling, project manage by checking the edit daily and discuss notes with the Editor, and have regular access to the project for any immediate changes, being able to jump on the project if needed.
Editing
Our love for storytelling is shown in many forms, one of the key ones being editing. Like conducting an orchestra, editing means drawing all the pieces of great content together to tell an impactful story. We have experience editing in a variety of means, across TV, film, entertainment and more, both internally and for other agencies and productions.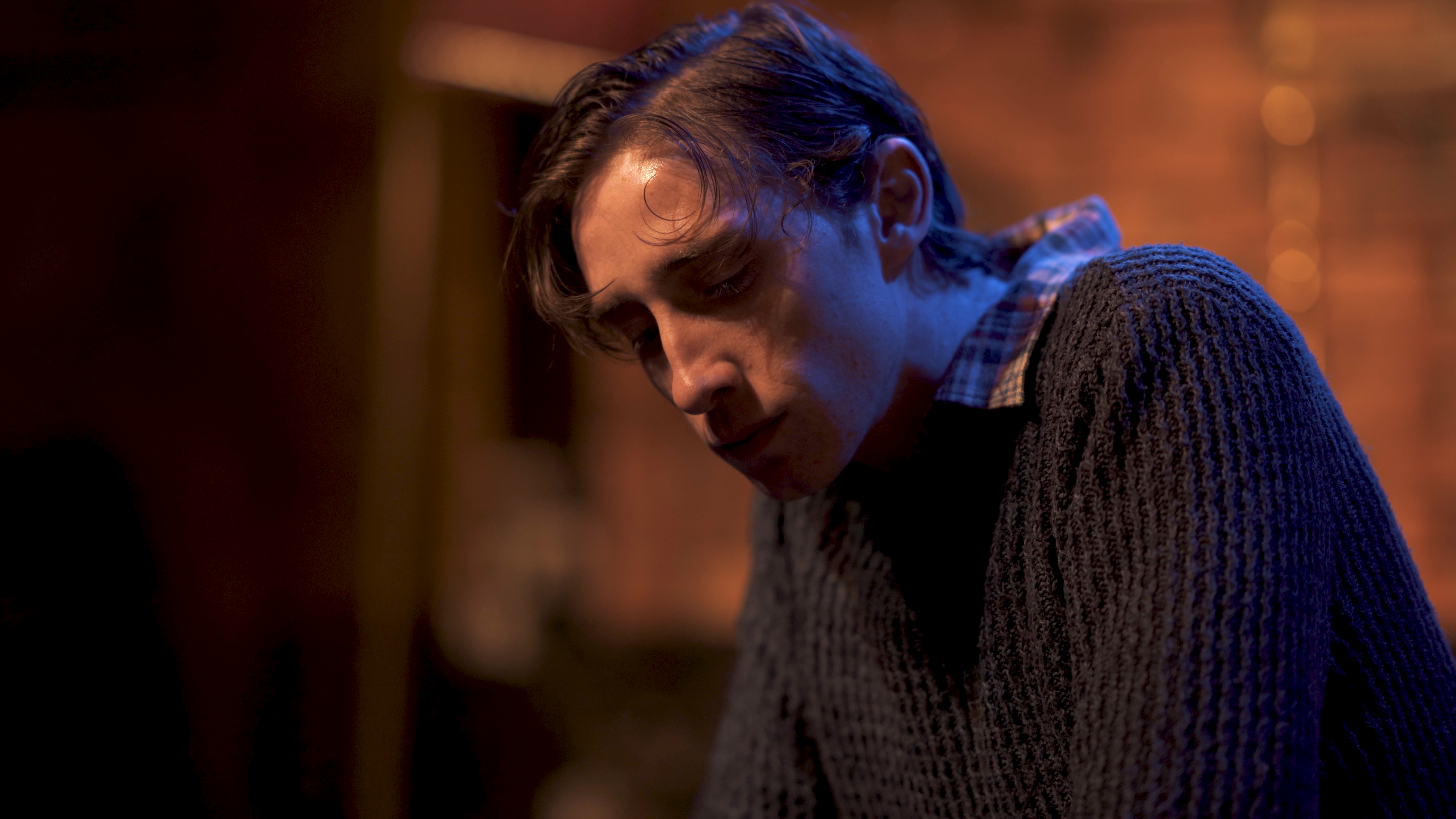 Colour Grading
Colour is at the core of the emotion of any production. Whether it's vibrant and bright, or dark and grainy, having the right colour is essential to connecting with your audience.
Motion Graphics & VFX
Having the right motion graphics and VFX can be essential for so many projects, adding a powerful extra dimension. Whether teleporting your audience to another world, or using impactful animation to explain a concept, we can cover your needs.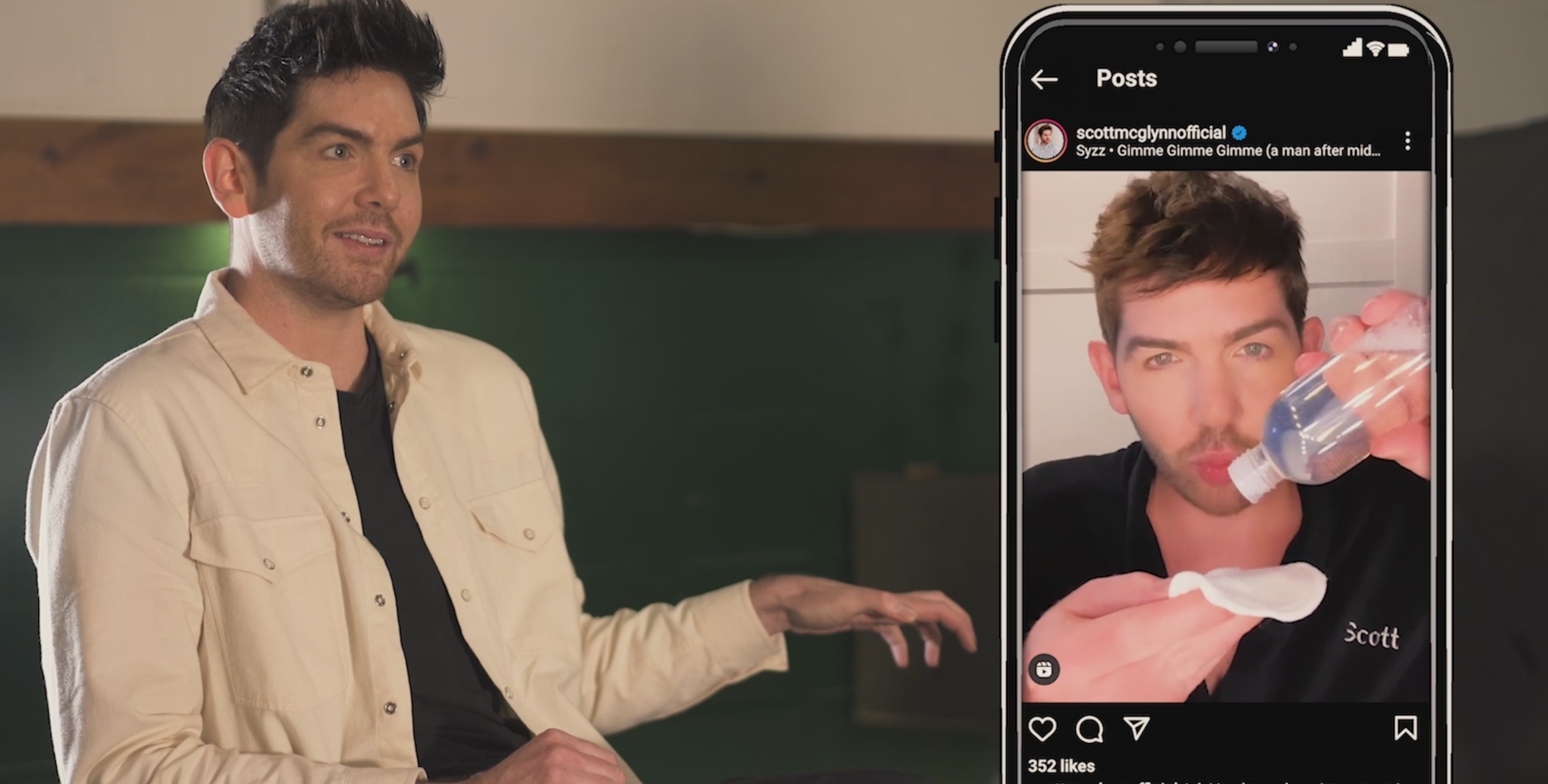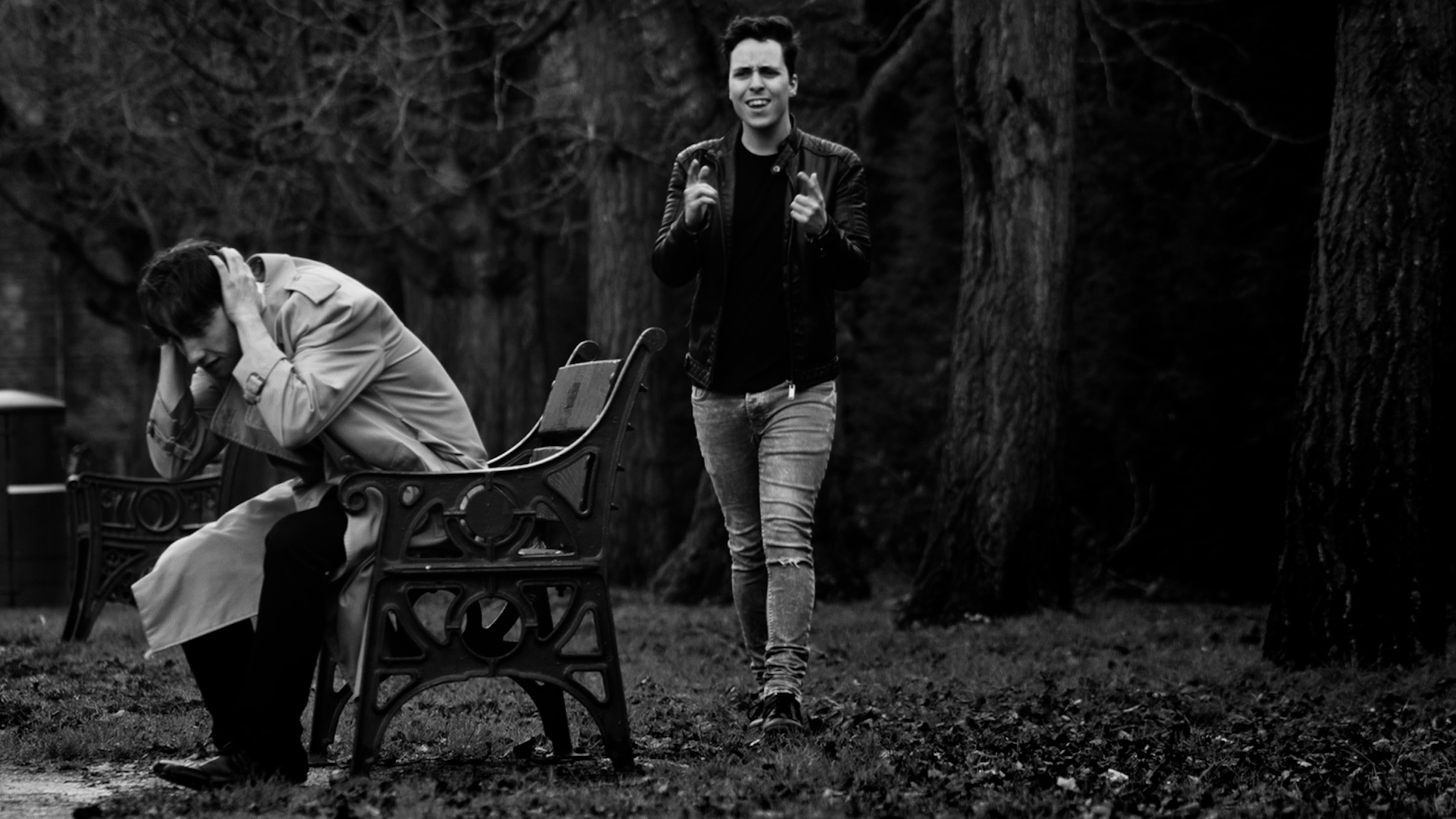 Post Audio & Music
While video creates impact, combining it with the right audio can add a further level of emotional connection. We cover all your post audio needs, blending live recorded audio with sounds and music tailored to your project, whether it's a horror film or a fun TV advert.