Frank Meilack
Community Engagement Director at Memoria
"Very pleased to be able to say that I've been working with Black Swan Productions for the first 6 months of this year and we've done a number of things preparing professional videos for products that we're about to launch on our retail webpage, films around our beautiful facilities, training videos and a number of other projects that we're working on, and I have to say their professionalism has been absolutely outstanding, we are delighted with what they've done for us, and the end productions have been absolutely exceptional, highly recommend Black Swan Productions."
Clive Thomas
Managing Director at Watkins & Gunn
"We wanted videos to bring our business to life online as sometimes still images and text just don't really get the brand and our message across. So, I approached Black Swan Productions to help us. They were very approachable and quickly understood the brief, and we formed a plan to deliver a bespoke video. Arrangements were very flexible, and we filmed at our offices. There were plenty of challenges as we as lawyers are not the most natural in front of camera, but they used their experience to put everyone at their ease and made sure that we had the perfect setting and backdrop. Black Swan delivered a high-quality product that we're really happy with and I would highly recommend them. As a result, we've chosen to use them on a number of other projects and have been equally delighted with the outcome."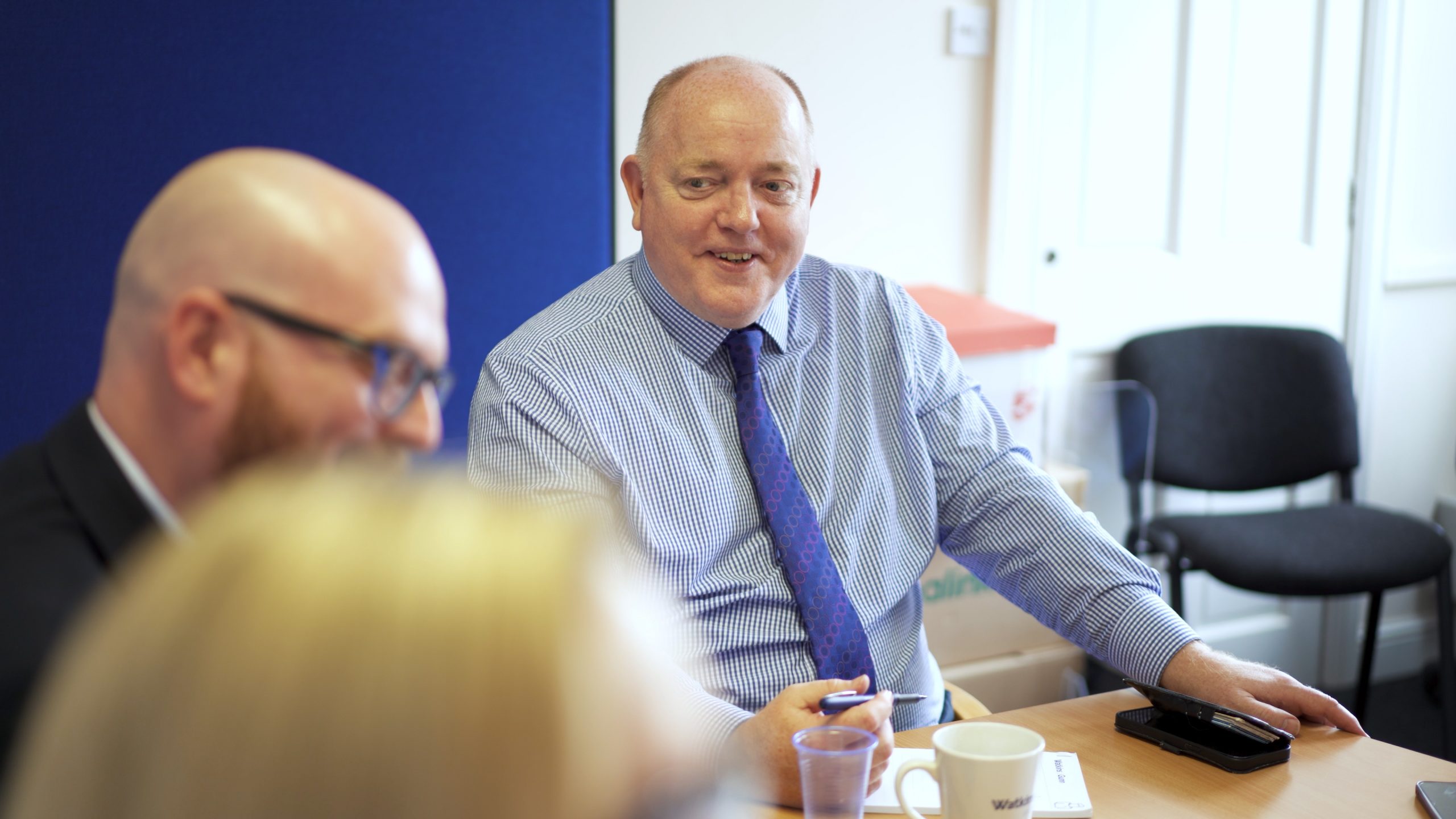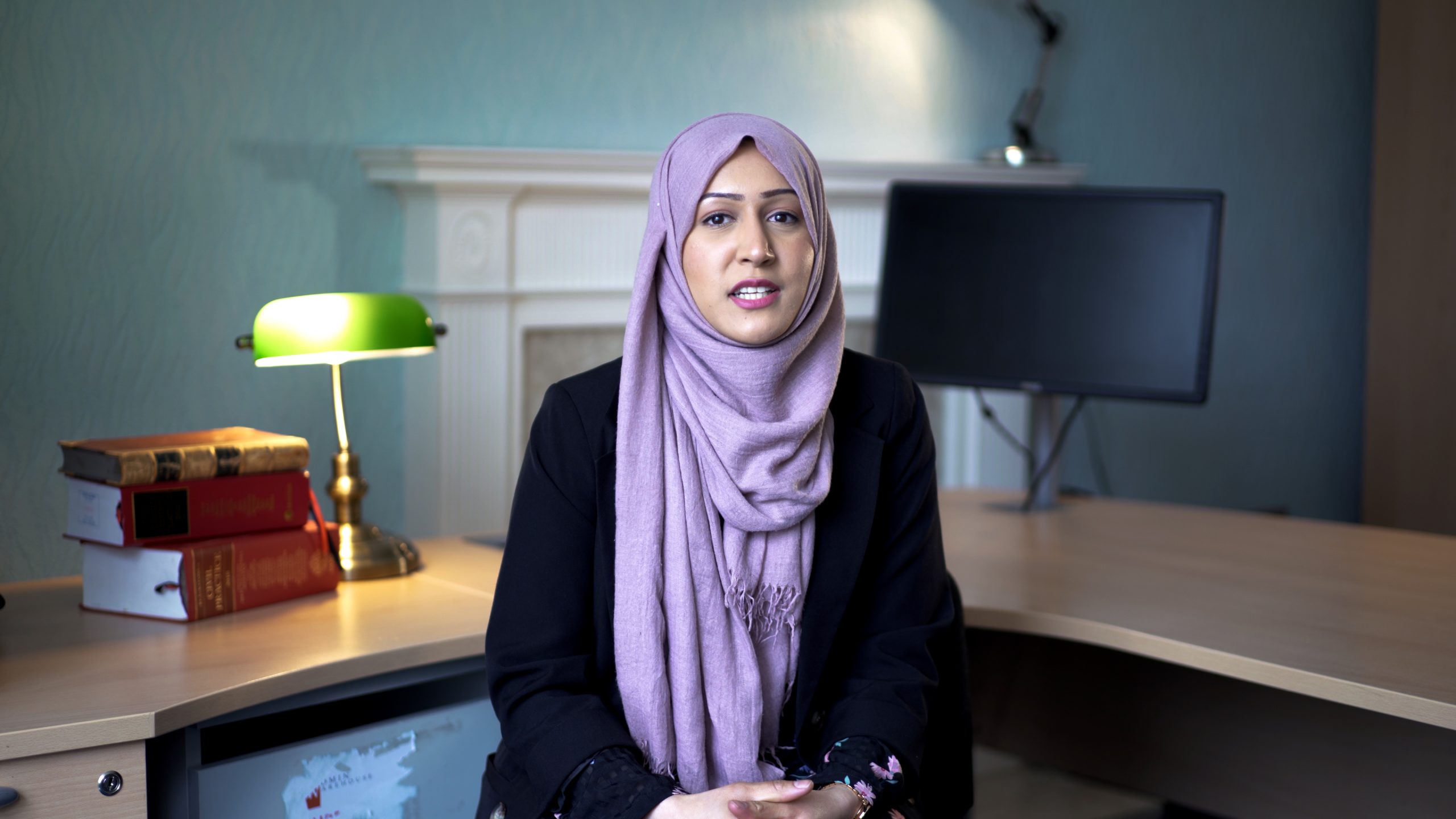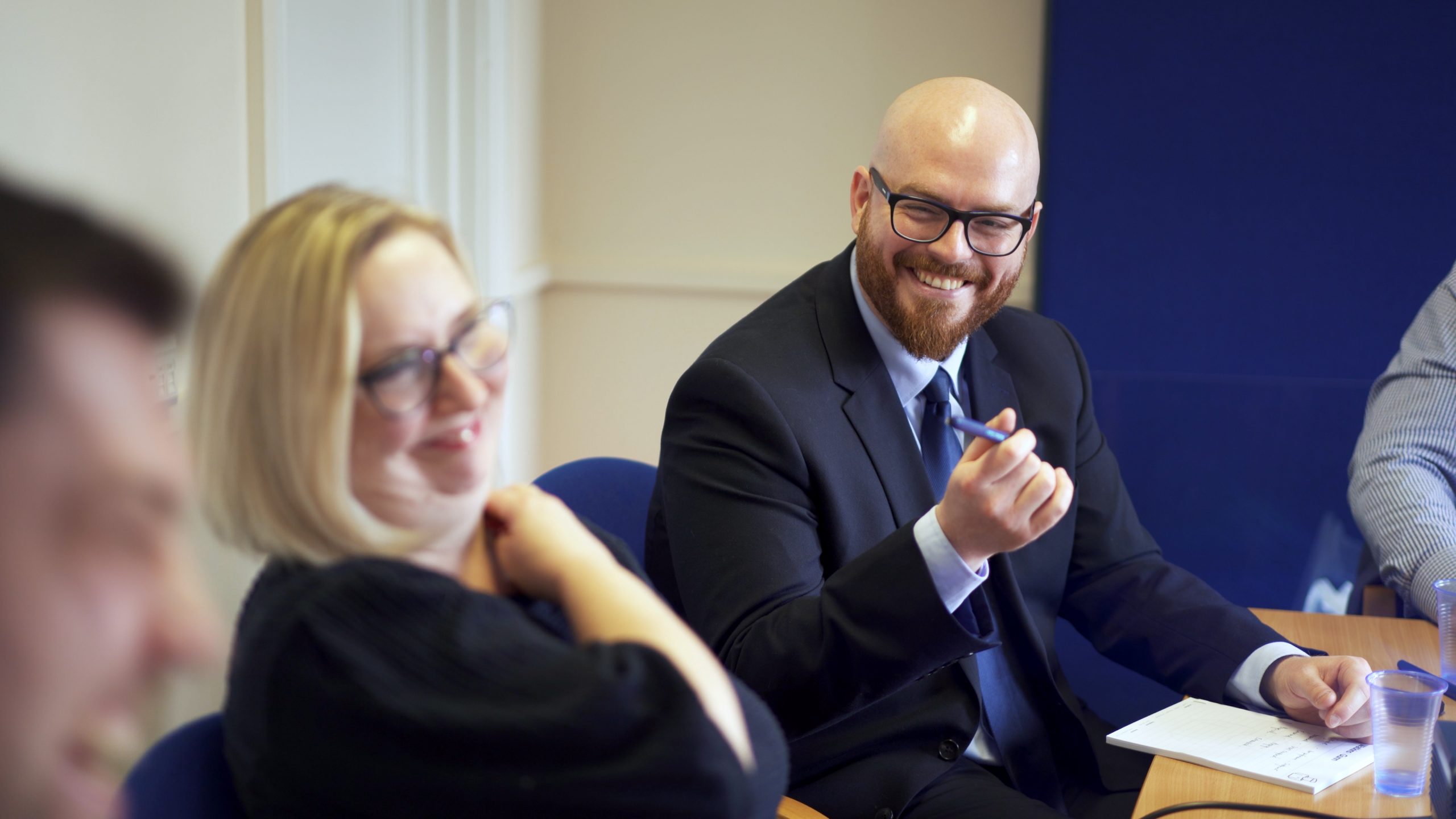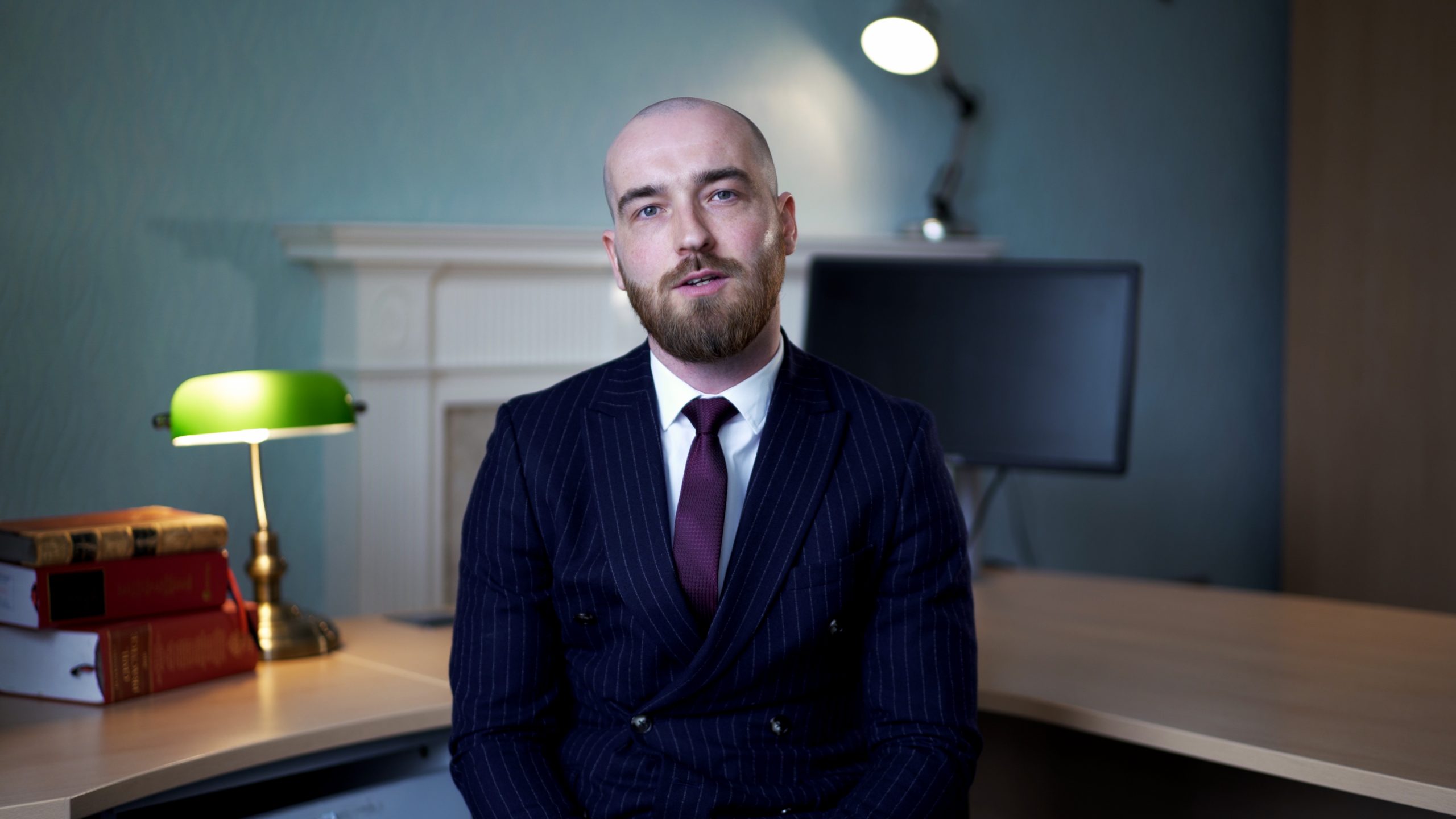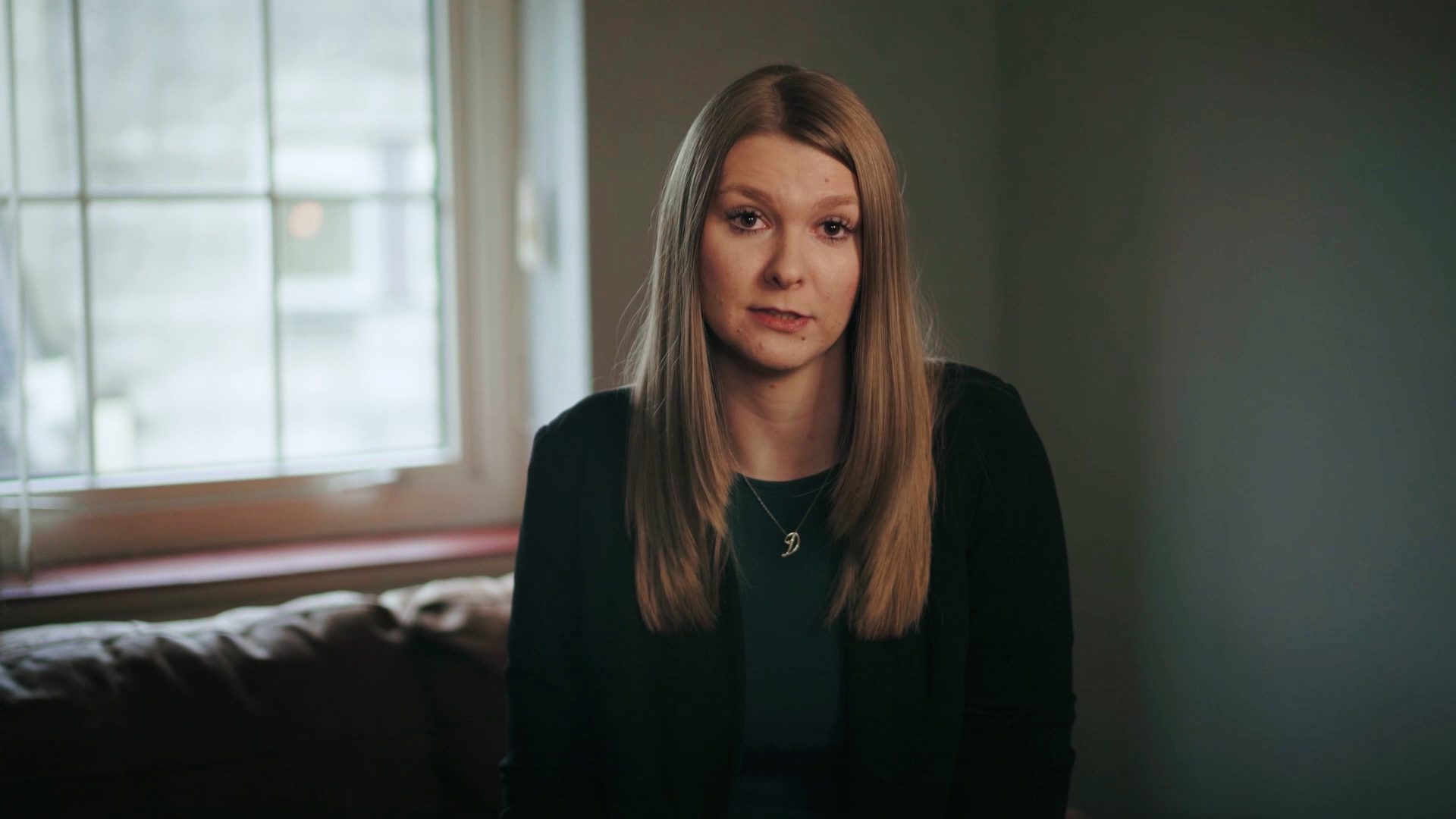 Ryan Christopher
Founder at Takeover Marketing
"Our marketing agency has been using Black Swan Productions for both ourselves and our clients, and we're pleased to work with such a talented team, they have an eye for detail and help us and our clients promote products and their services through video. Also, as soon as I entered a call with Black Swan Productions, they took me through the best steps on how to promote a video, the result was nothing short of exactly what we wanted, and the team genuinely care about getting clients results and I cannot recommend them enough."
Matthew Albiges & Rebeca Indigo
Founders at Aligned with Love
"We approached Black Swan Productions as we were looking for a professional video to showcase our work on the homepage of our website. At the beginning we didn't have a clear idea of the outcome, but they seemed very sure of what they needed to do and I nave to say they definitely surpassed our expectations. The quality of the filming, editing, was simply excellent. They made us feel really comfortable and safe and we had an amazing experience during the recording day. It was fun, they knew exactly what to do at every moment, the result was amazing, and the video is doing great in our business. I can highly recommend Black Swan Productions for any video production services you may be looking for."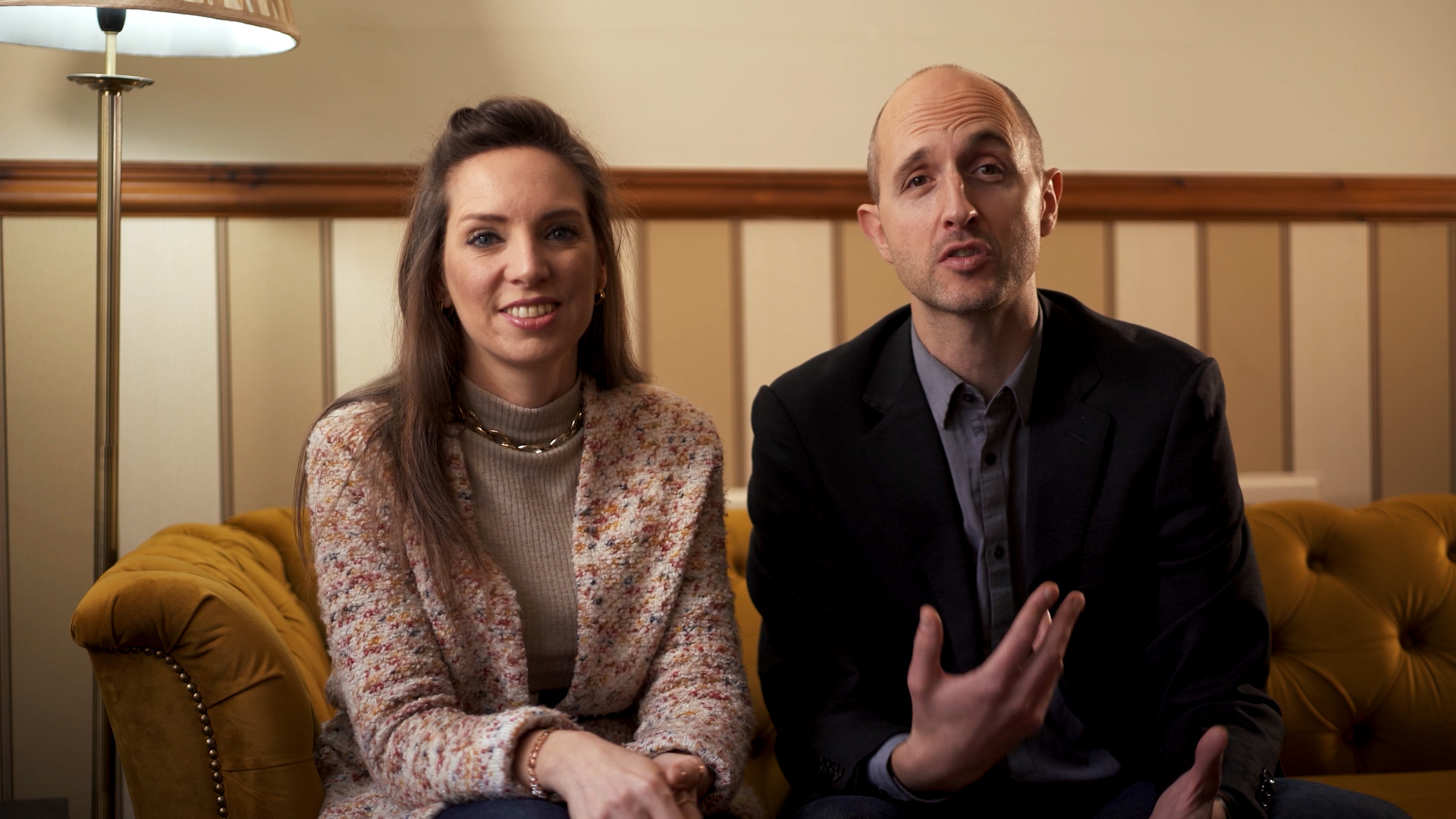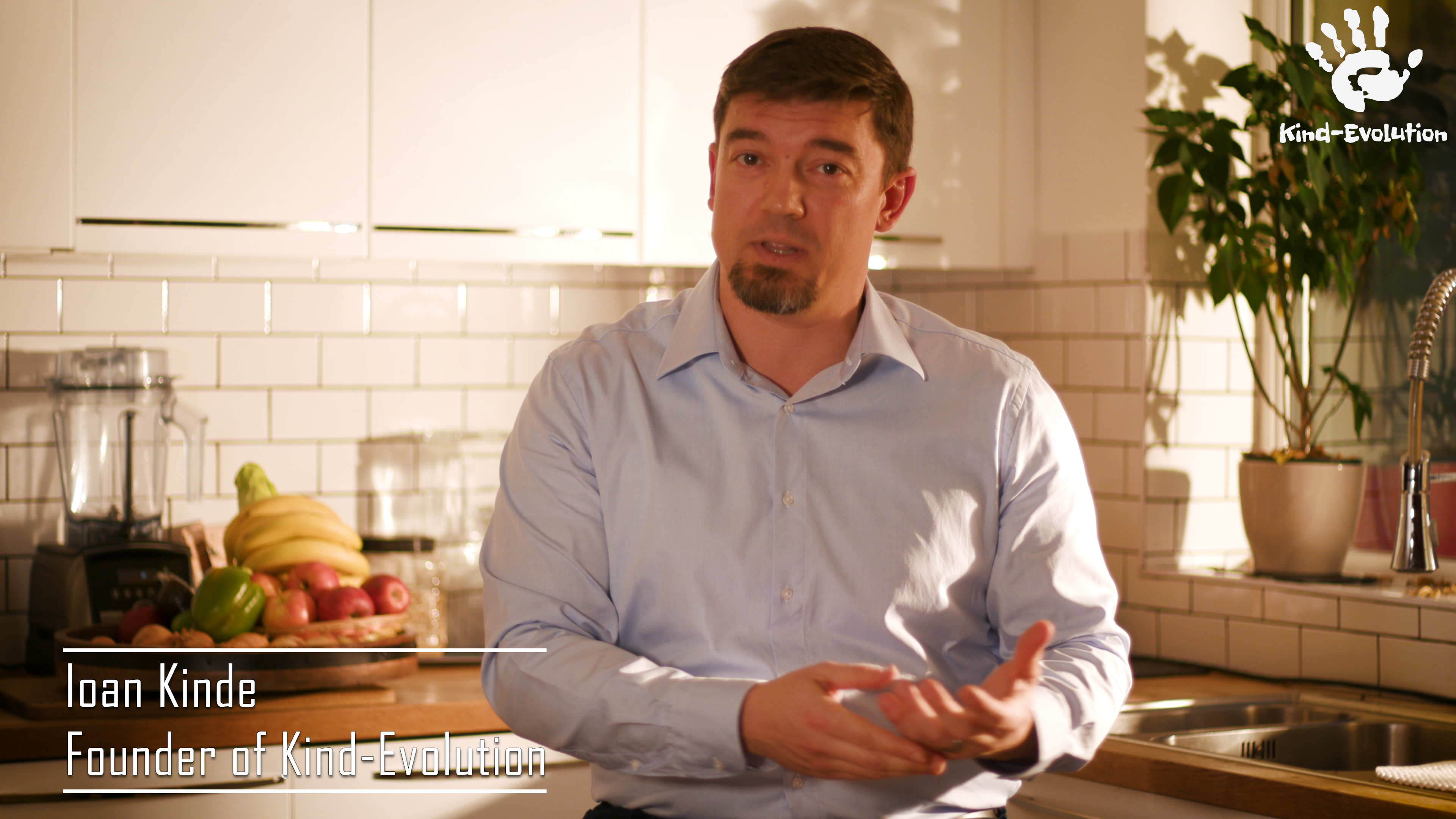 Ioan Kinde
Founder at Kind Evolution
"Working with Black Swan Productions was one of my greatest experiences so far. Their dedication for perfectionism and their professionalism is by far one of the best I've ever seen. Taking all the time to introduce me in the world of videography, being able to explain what has to happen so the end product looks great, and having patience with me while learning and indulging my flops made a big difference in working with them. Thank you so much for your support! This great film is certainly a first from a long series made together."
Luke Richard Consultancy

"The friendly, approachable team at Black Swan assisted in providing a promotional video for a client, and pre-recording multiple adverts for their online services. Cost-effective use of shoot time, providing us plenty of marketing material and stills from the studio shoot which was ideal content for all social media platforms. We are very pleased with Black Swan's quality of work and will be using them for all future projects."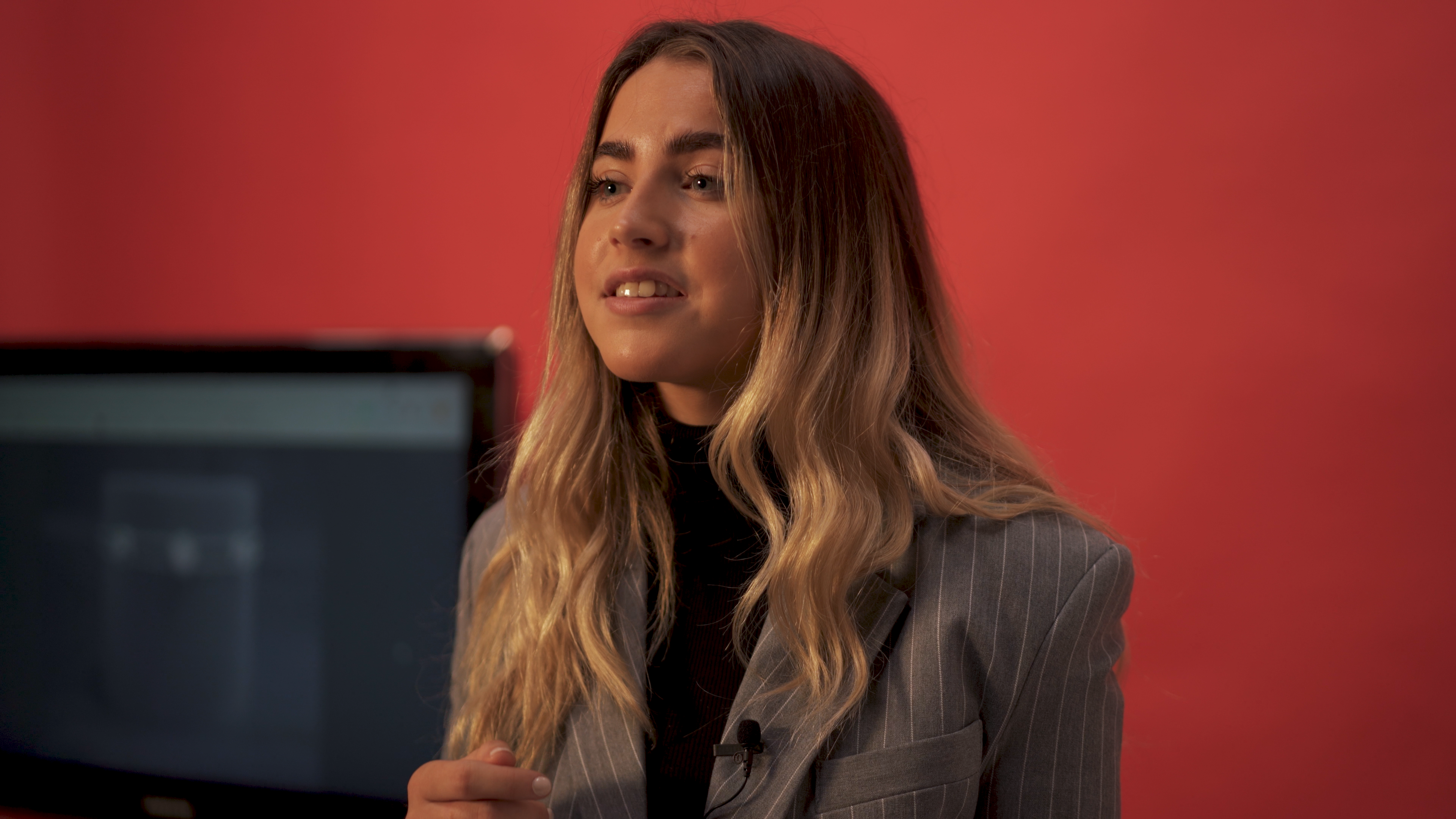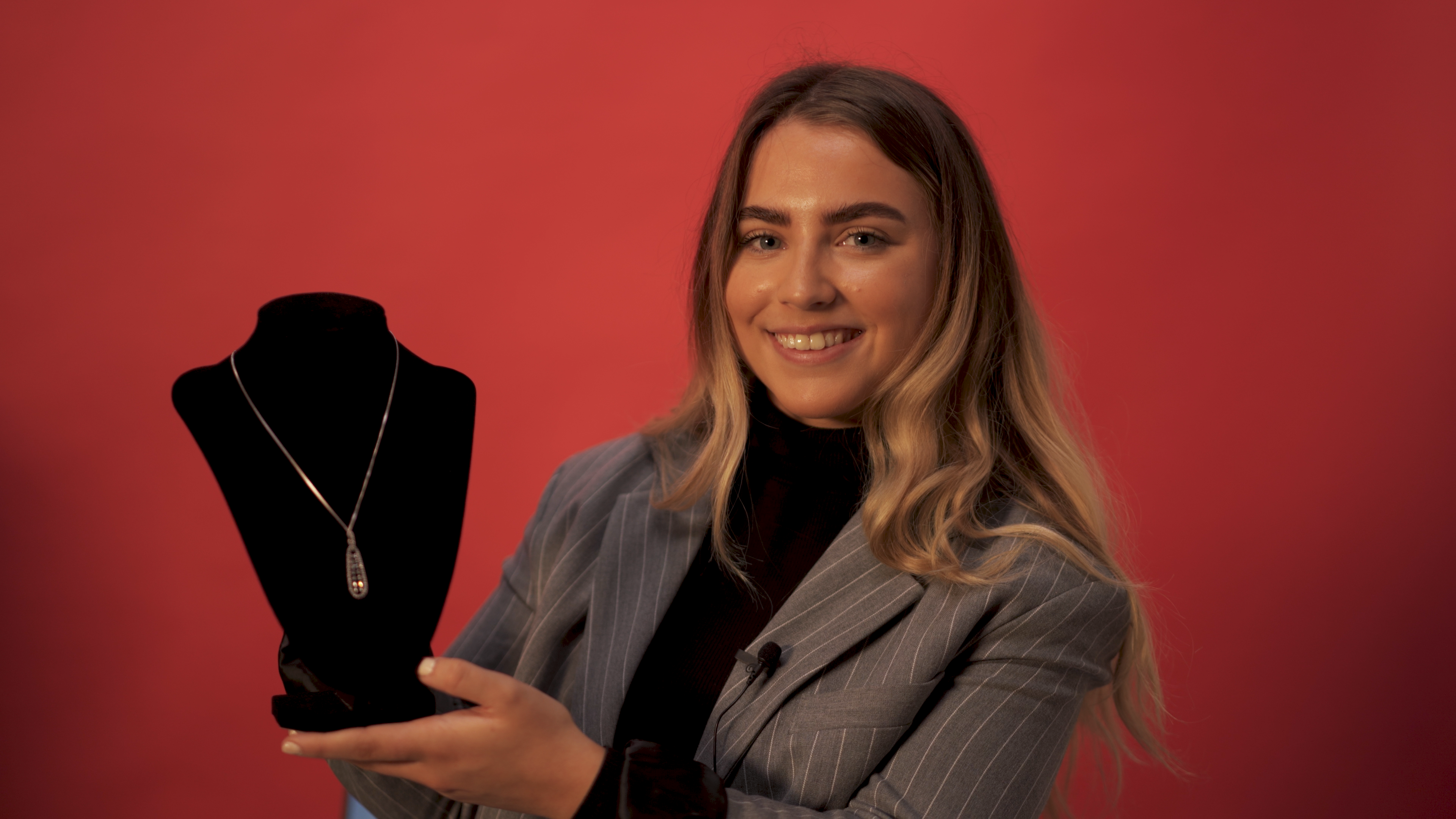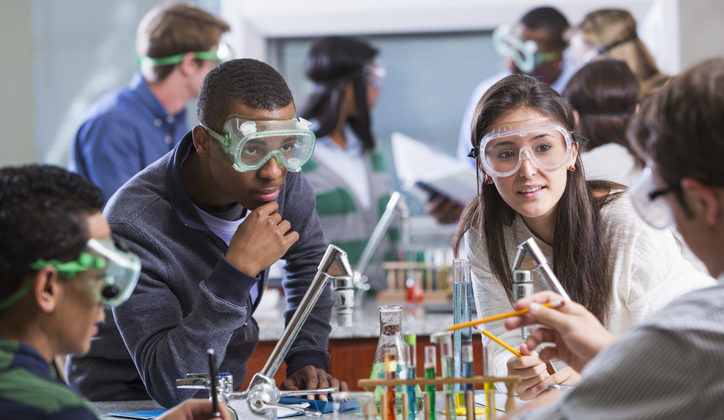 Cerian Angharad MBE
Managing Director at See Science
"We had no previous experience of video production and were very lucky to have Black Swan Productions recommended to us! They provided much needed expertise, bringing to life what was previously a slide presentation with engaging footage targeted at teenagers in schools, adding information and figures with fun music and using the narration we provided. They were also patient with us, answering our questions and accommodating numerous edits in English and Welsh. We've had great feedback on the videos thus far and are looking forward to working with Black Swan Productions in the future."
Gavin Hill-John
Executive Director at BNI South Wales
"The team at Black Swan Productions have created a fantastic promotional video for BNI that really highlights the business opportunities along with the friendships made through networking. The quality of not only the production but also the scripting is outstanding. I'd have no hesitation in recommending the team to any business looking to market themselves through video."