Black Swan Films
We produce independent films under Black Swan Films, taking inspiration from Jungian psychology and filmmakers including David Lynch and Ingmar Bergman to create psychological, thought-provoking films that investigate the persona, unconscious, archetypes, shadow-self and other relatively unexplored areas of the human psyche.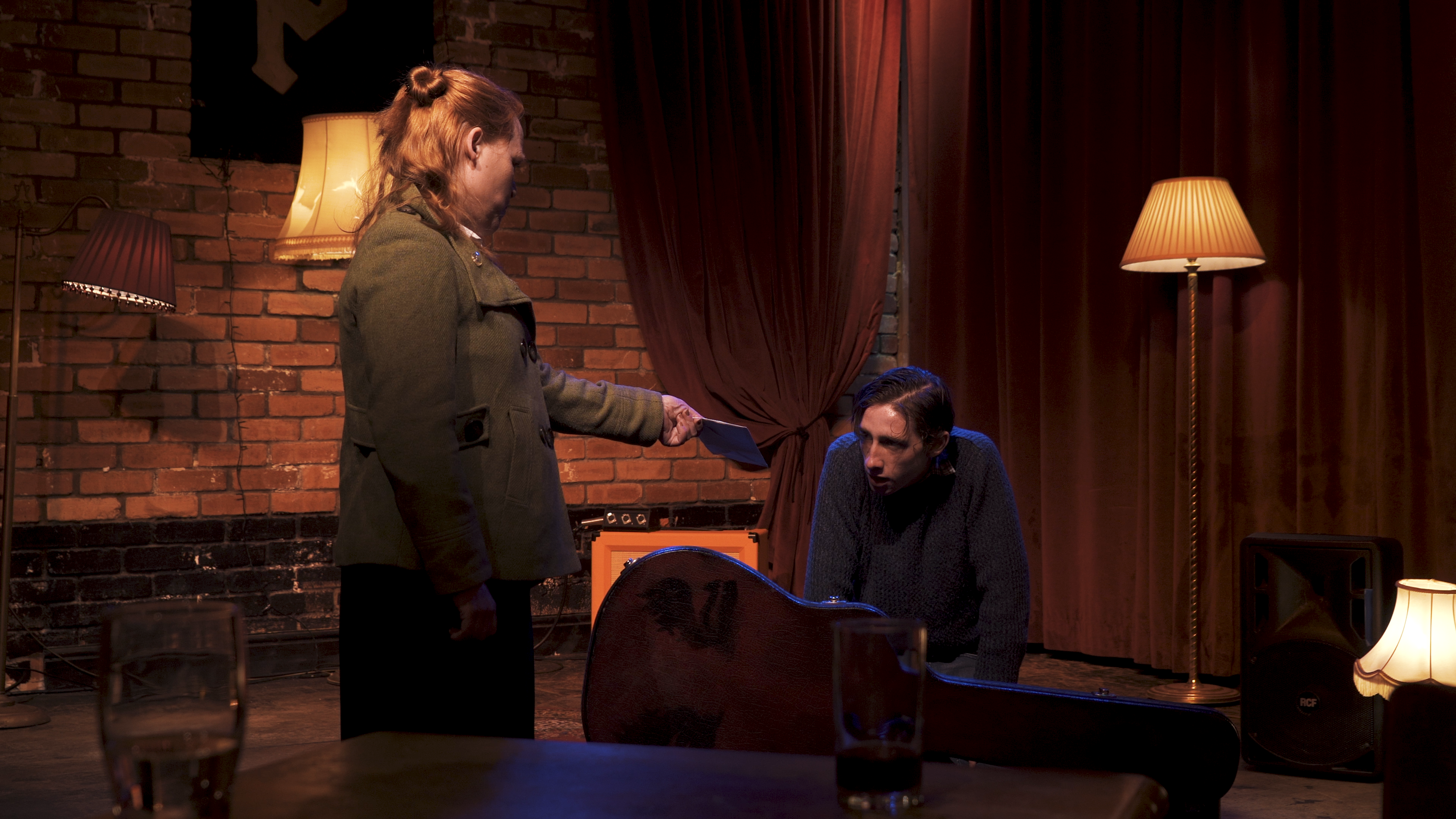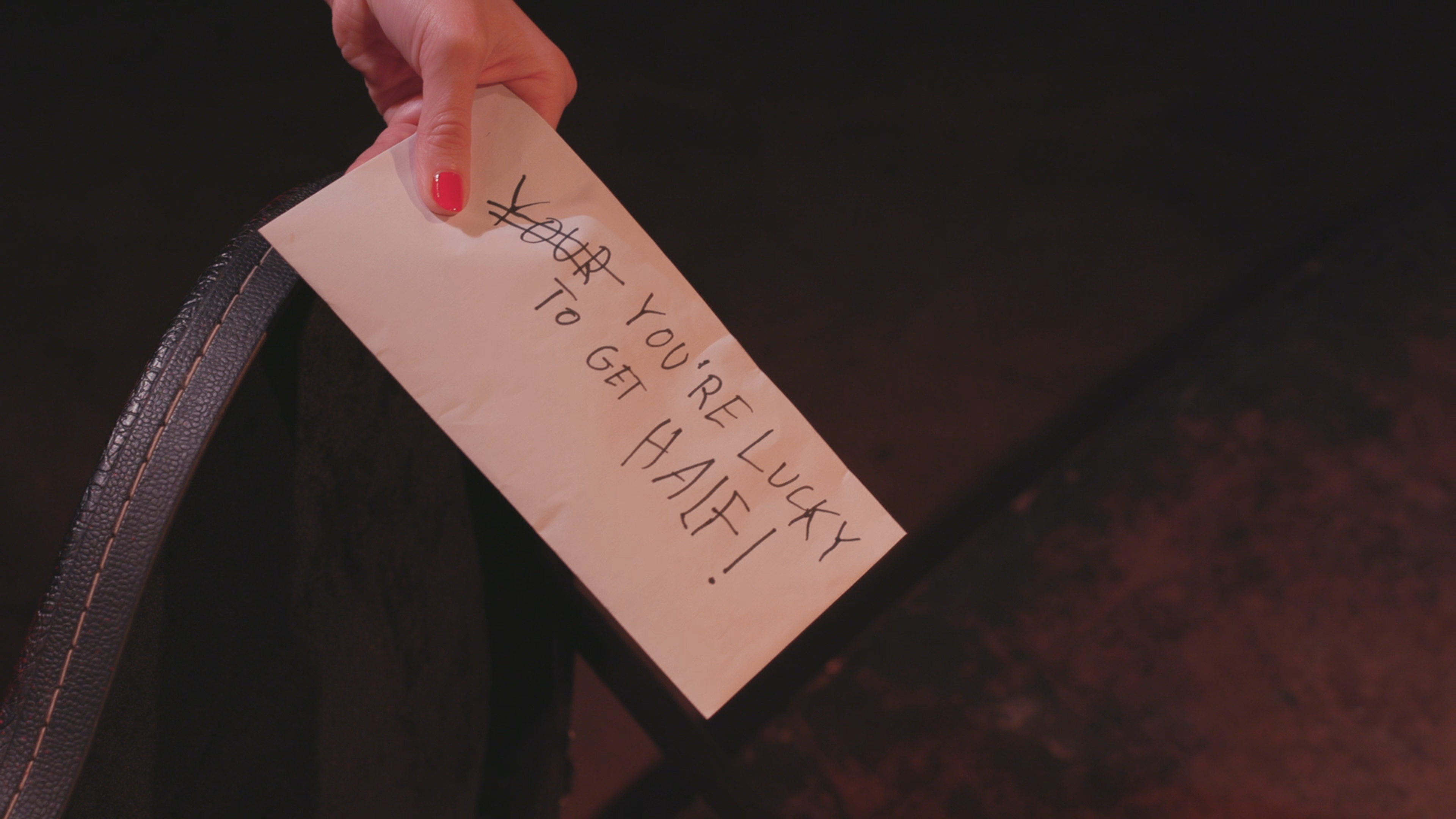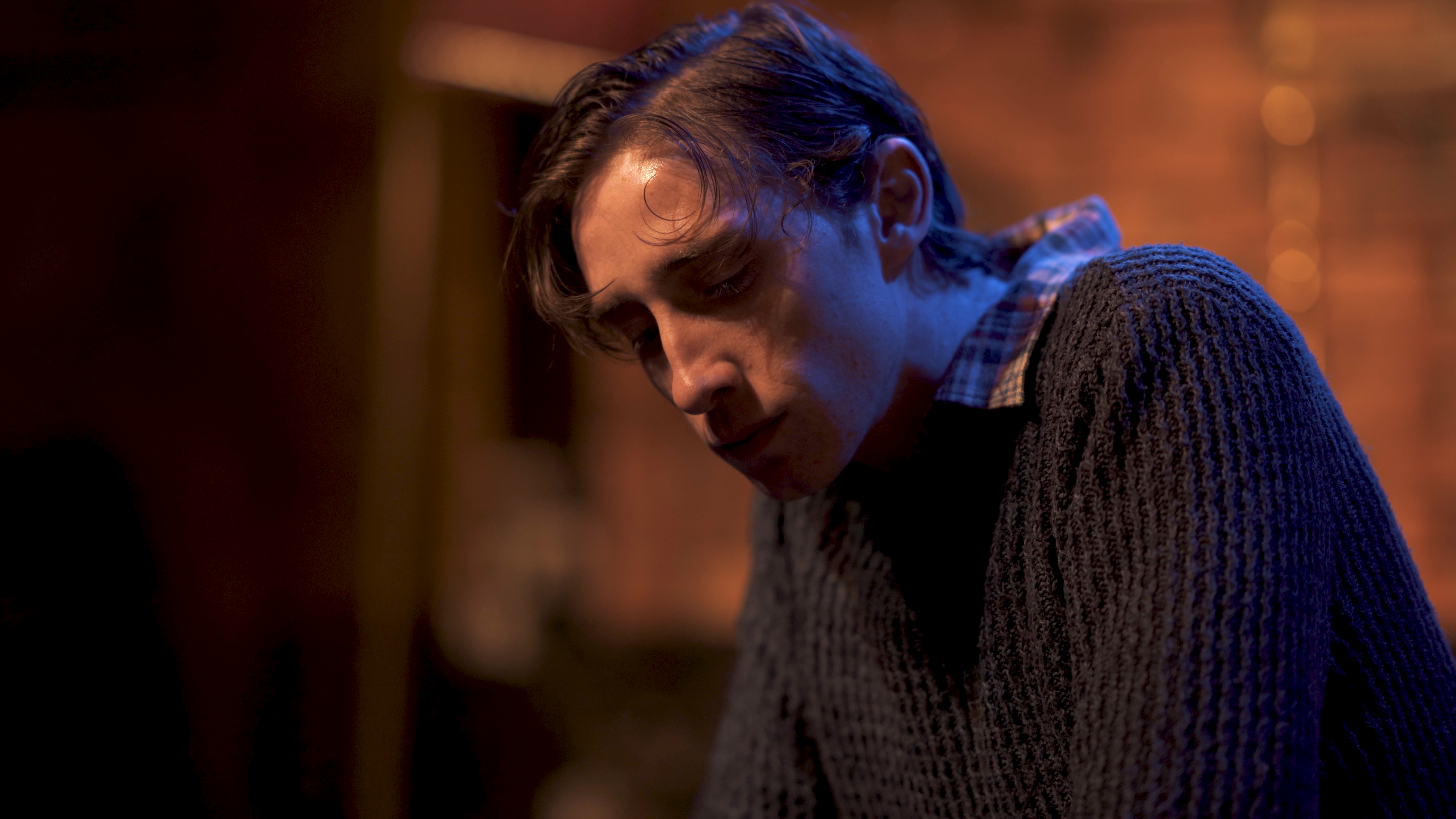 Current Projects
Control Room is an independent body horror / psychological thriller that was shot entirely in South Wales and follows the protagonist Eli Fretter as he spends a night in a strange studio where an otherworldly entity infects his body and mind.
Upcoming Projects
Following Control Room, we will begin production on CUT! A similar production to Control Room that looks at the unconscious, dream sequences, the persona, and various other psychological aspects. We're always open to new ideas, so feel free to contact us anytime to get involved.