Overview
Our YouTube content mixes in arts, entertainment and learning to provide viewers with different forms of educational and entertainment content. The channel is constantly growing with material including interviewing filmmakers about their inspirations, business owners about the obstacles they've overcome, and celebrities having fun with one another.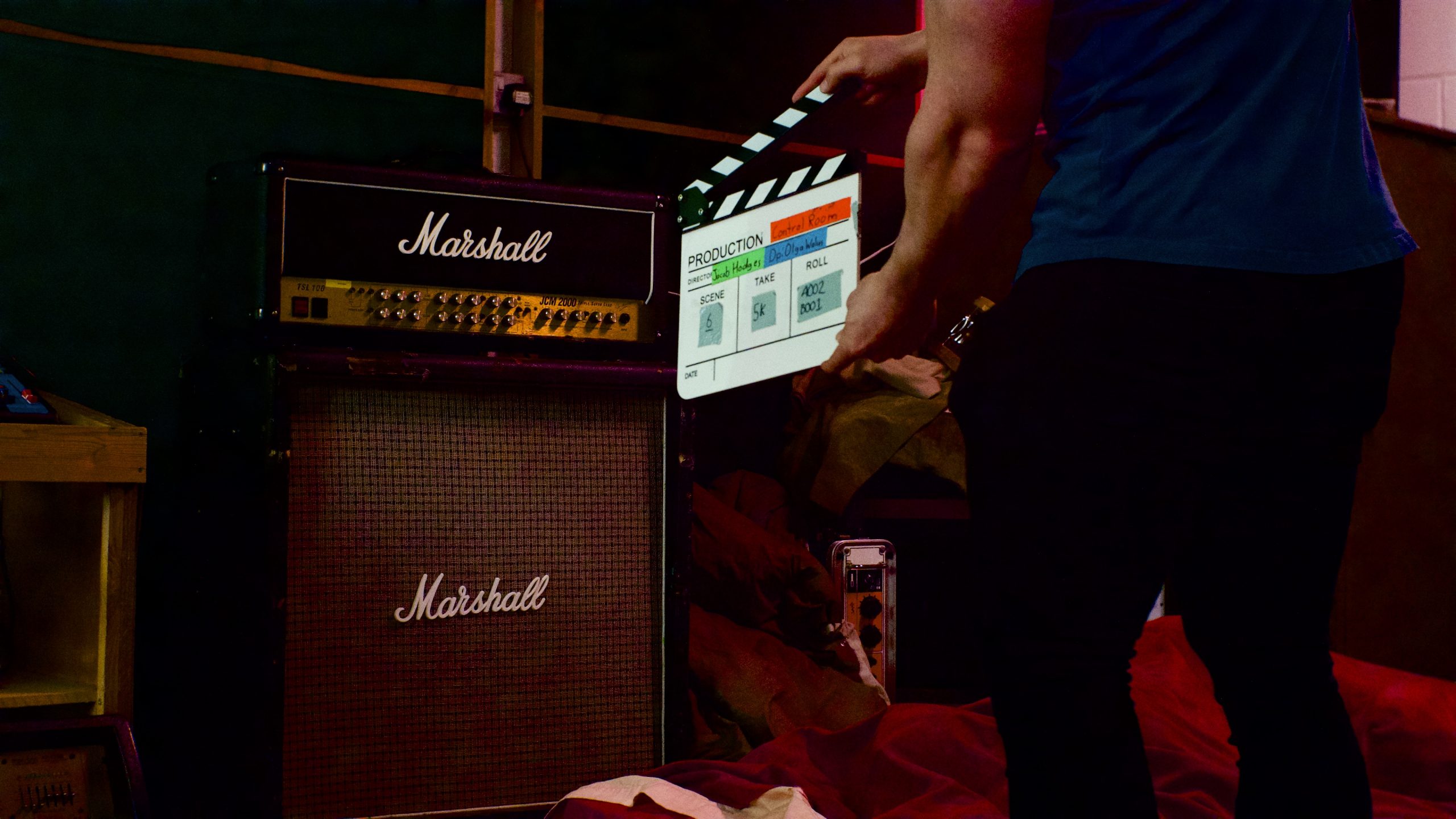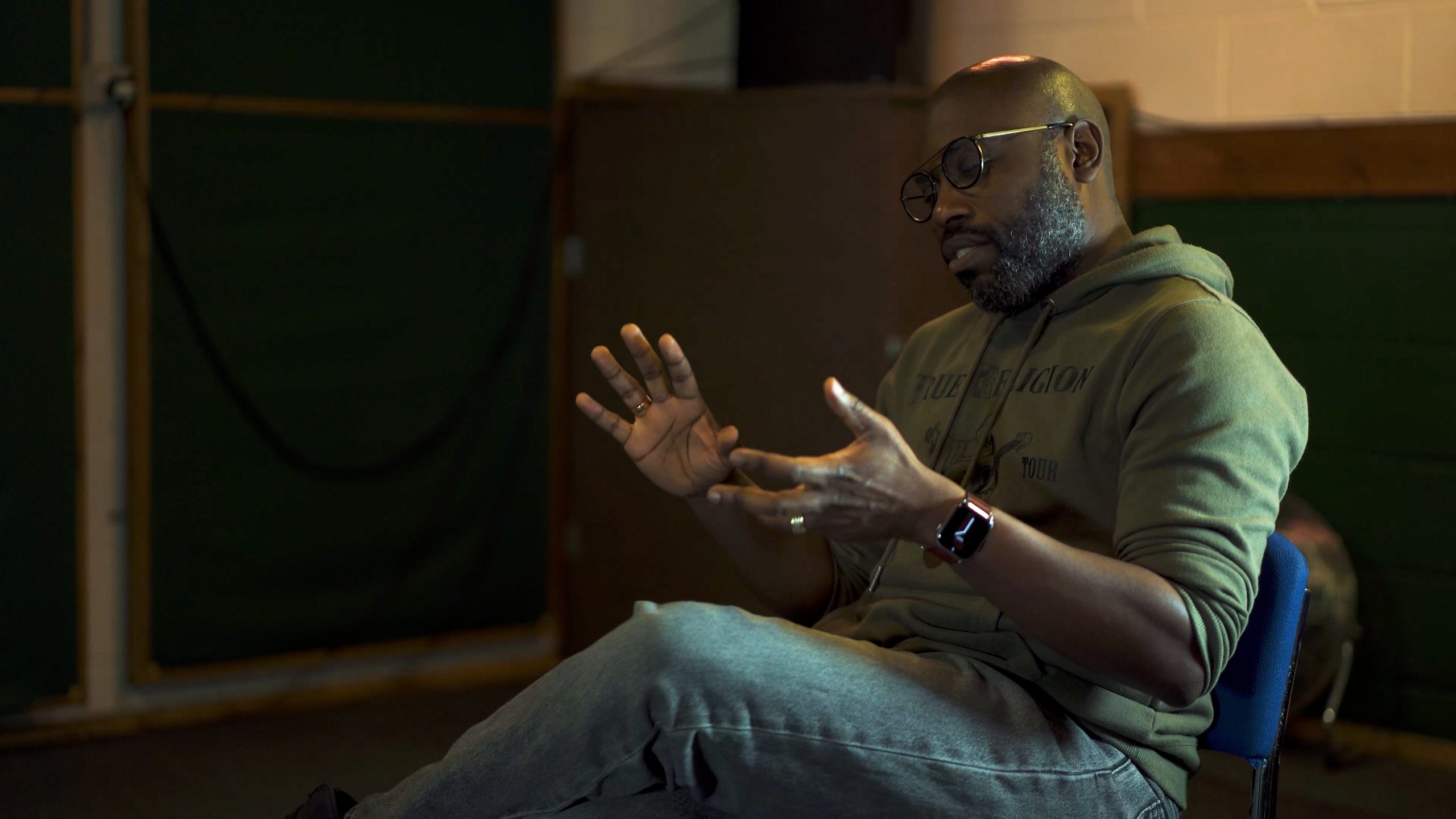 Arts
Our arts sections look at the creative sectors such as film and TV, seeking to learn from experienced and inspirational directors, producers and editors. We want to learn about their journey, by asking them the questions that people want answered. This channel is suitable for both those starting out in the industry, and those well-established looking to gain more insights.
Entertainment
Our entertainment section exists as light-hearted content with people such as actors, musicians, celebrities and more having fun with one another and playing games such as "How Well Do You Know XXX".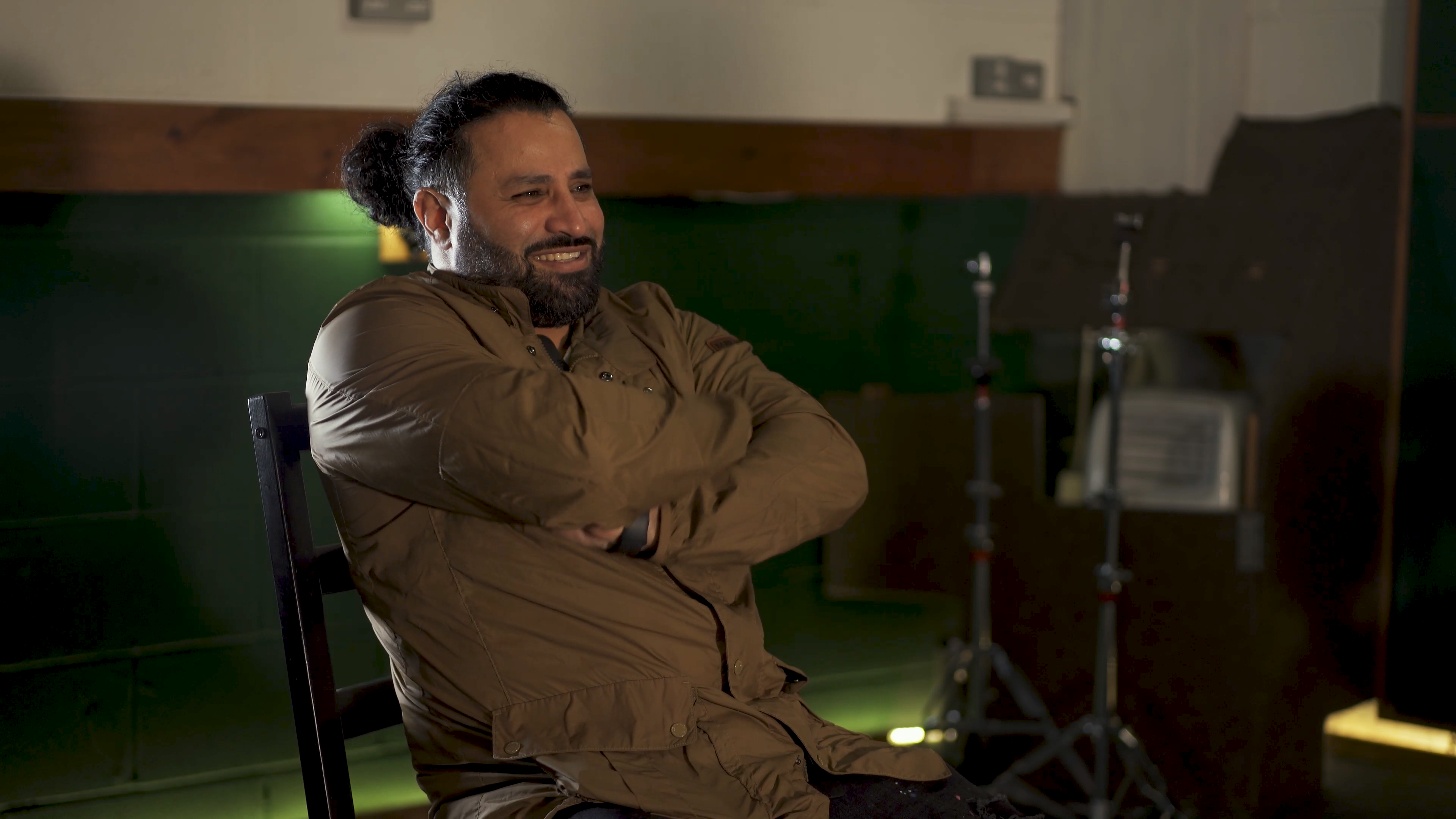 Learning
Learning content covers serious topics and life challenges, to business and entrepreneurship, to discussions of marketing strategies. It's a resource to help educate people – and help us learn along the way.