Purpose
While we're a commercial video production company, the team shares a desire to help champion important causes, and to make the world a better place. By using our skills as filmmakers, and telling the stories that need to be told, we want to give back.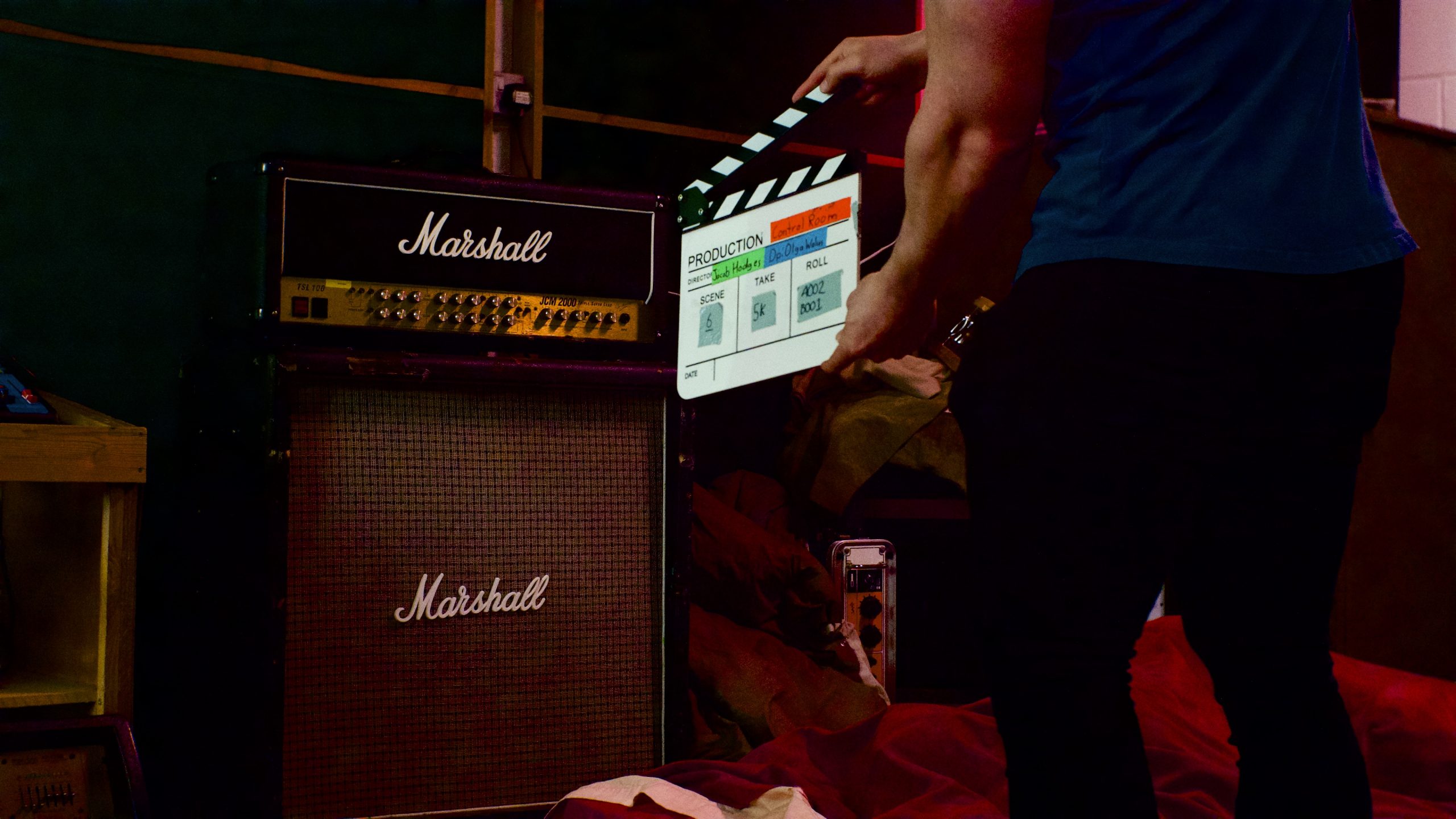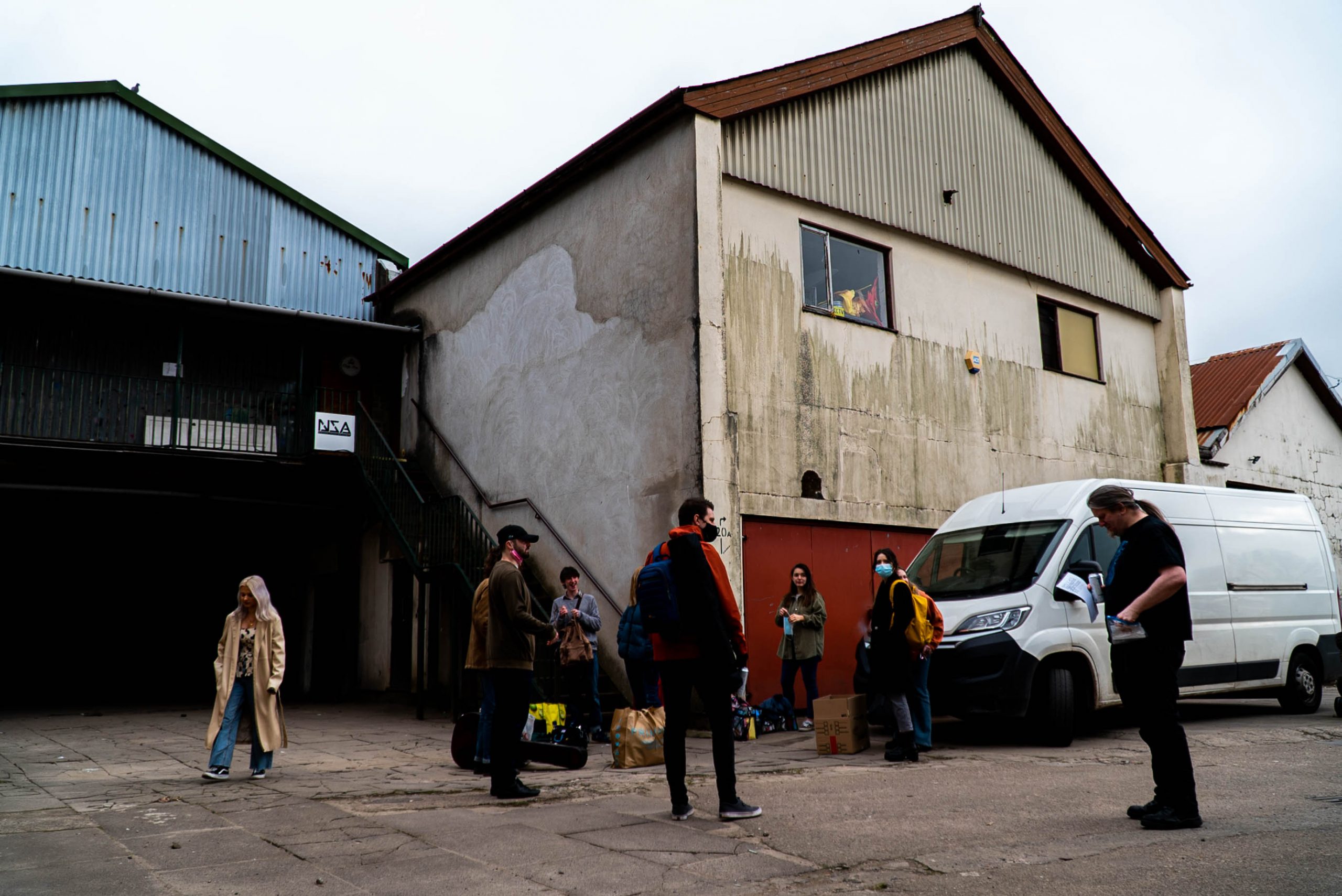 Stories
If you have a story to tell, or a cause to champion, get in touch – we'd love to throw around ideas and figure out how we can help. It's our experience that documentaries or short videos highlighting issues can raise their profile, reach larger audiences in an effective, genuine way – and help create positive change.
Coming Soon
As we begin more projects in the 'causes' area we'll be sharing them here and across our social media pages. We'll be shouting loud and proud about what we're working on and how you can help.