Brand storytelling with heart.
Black Swan Productions was born out of a passion for filmmaking and a love for storytelling with a young and passionate team of creatives looking to make a difference in the world by reigniting brand storytelling, being champions on important causes, and expressing our love for artistic creation through independent films.
Brand storytelling connects with your audience, fans, customers, around the world. It expresses your brand as a personality, as a story, as a mission. Often a clear, emotional message that allows the audience to connect with. What is a recognised brand without a purpose? Without a definitive personality? Without a devoted fanbase?
That's where we at Black Swan Productions come in. Our passion for filmmaking and storytelling allows us to deliver films that genuinely connect with your audience. Video that builds trust with them on an emotional level, turning them into not just customers, but more importantly, fans. Using a variety of formats, we connect with your audience and convey your message in the most effective way.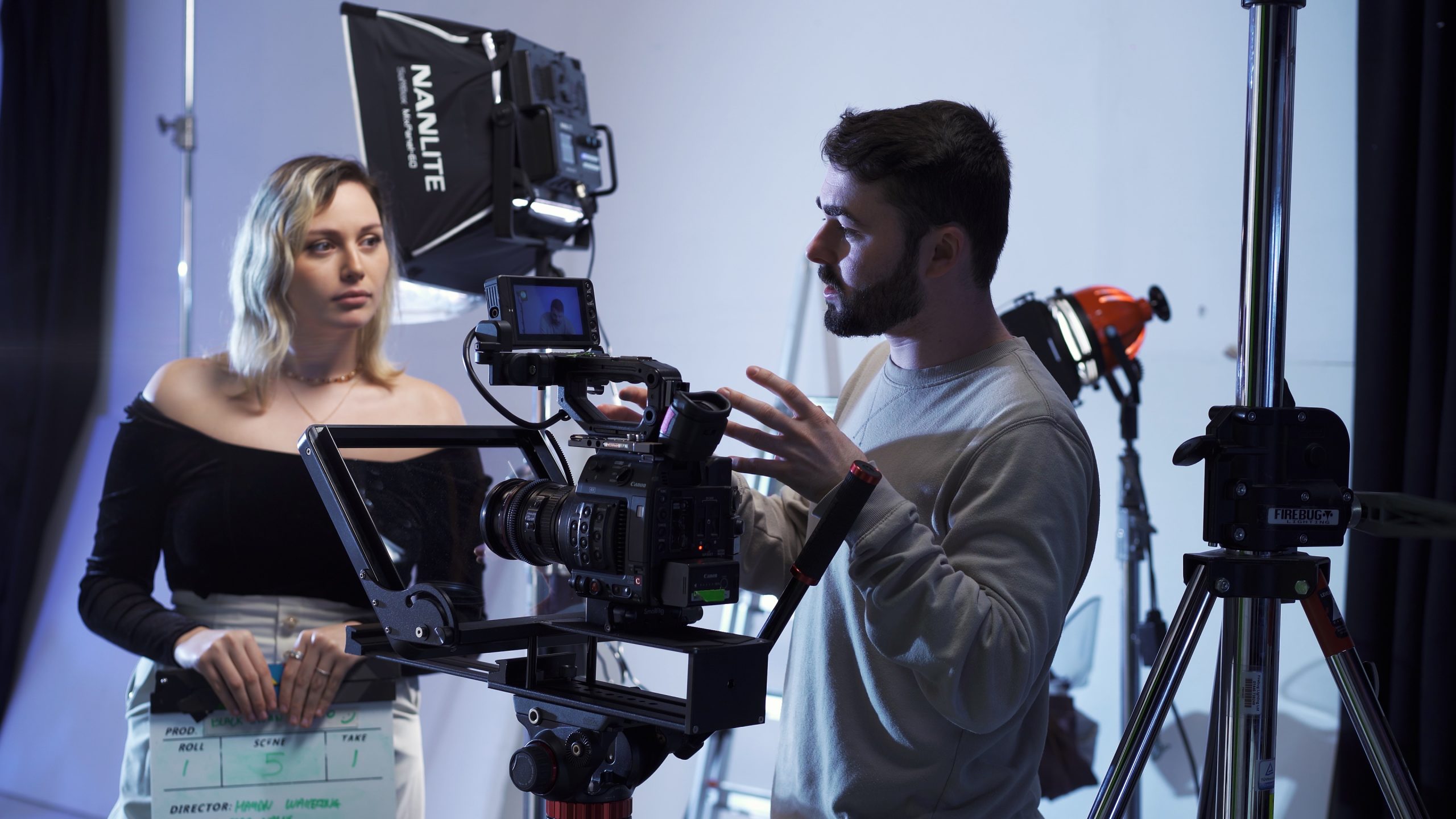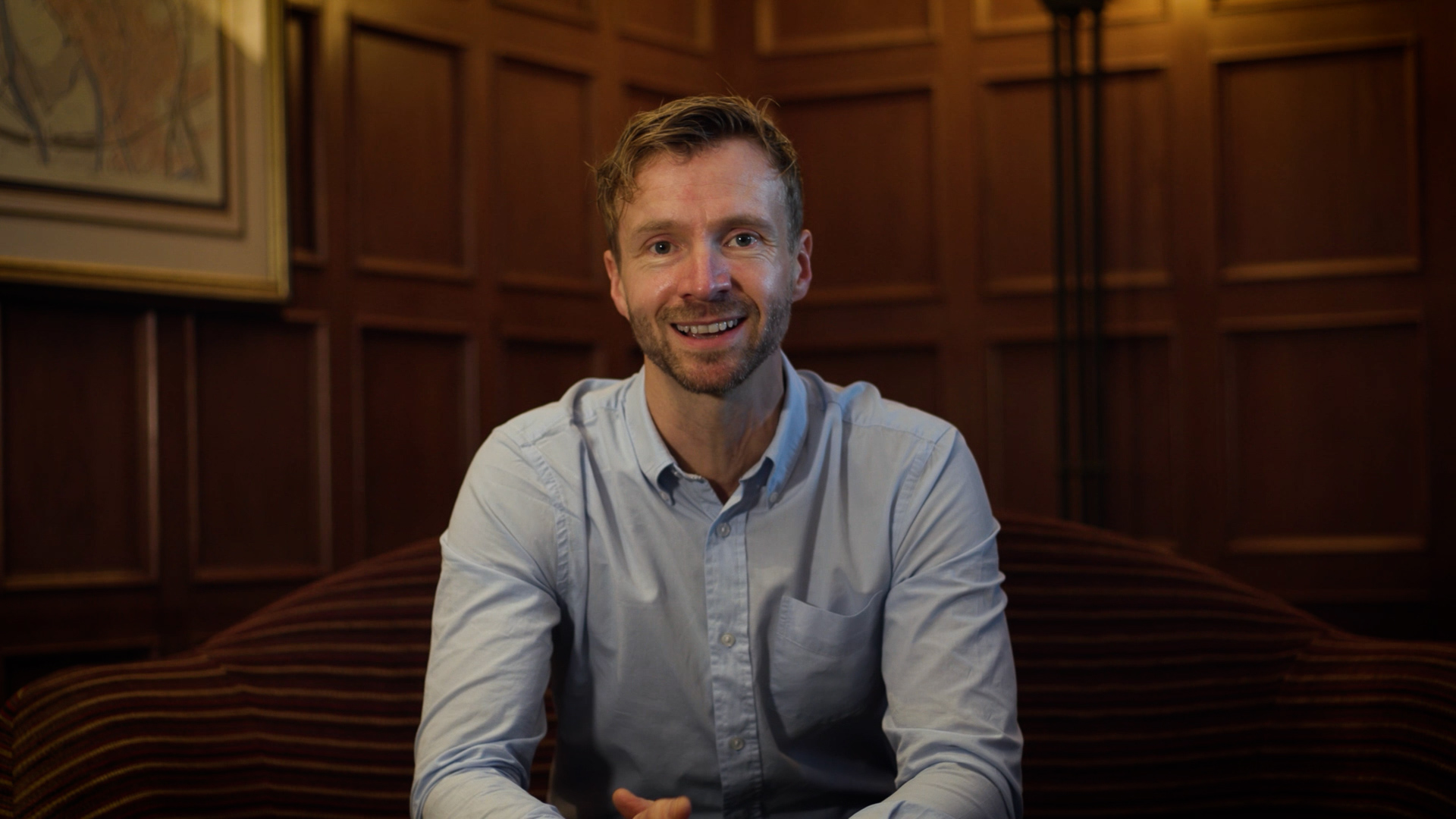 Black Swan Productions
Black Swan Productions is a video production company based in south Wales, working for clients across the UK. Our projects include brand films for marketing campaigns, promotional videos to showcase a business, case study videos documenting your greatest projects, and video testimonials from your proudest clients.
A Unique Approach
We focus on captivating audiences through storytelling, born of the fact that we're all filmmakers. Everyone involved in our productions either has a degree in filmmaking or a genuine, proven love and talent for telling stories through film and video. We use specialists in each area, across directing, producing, cinematography and editing. In short, a passionate film crew.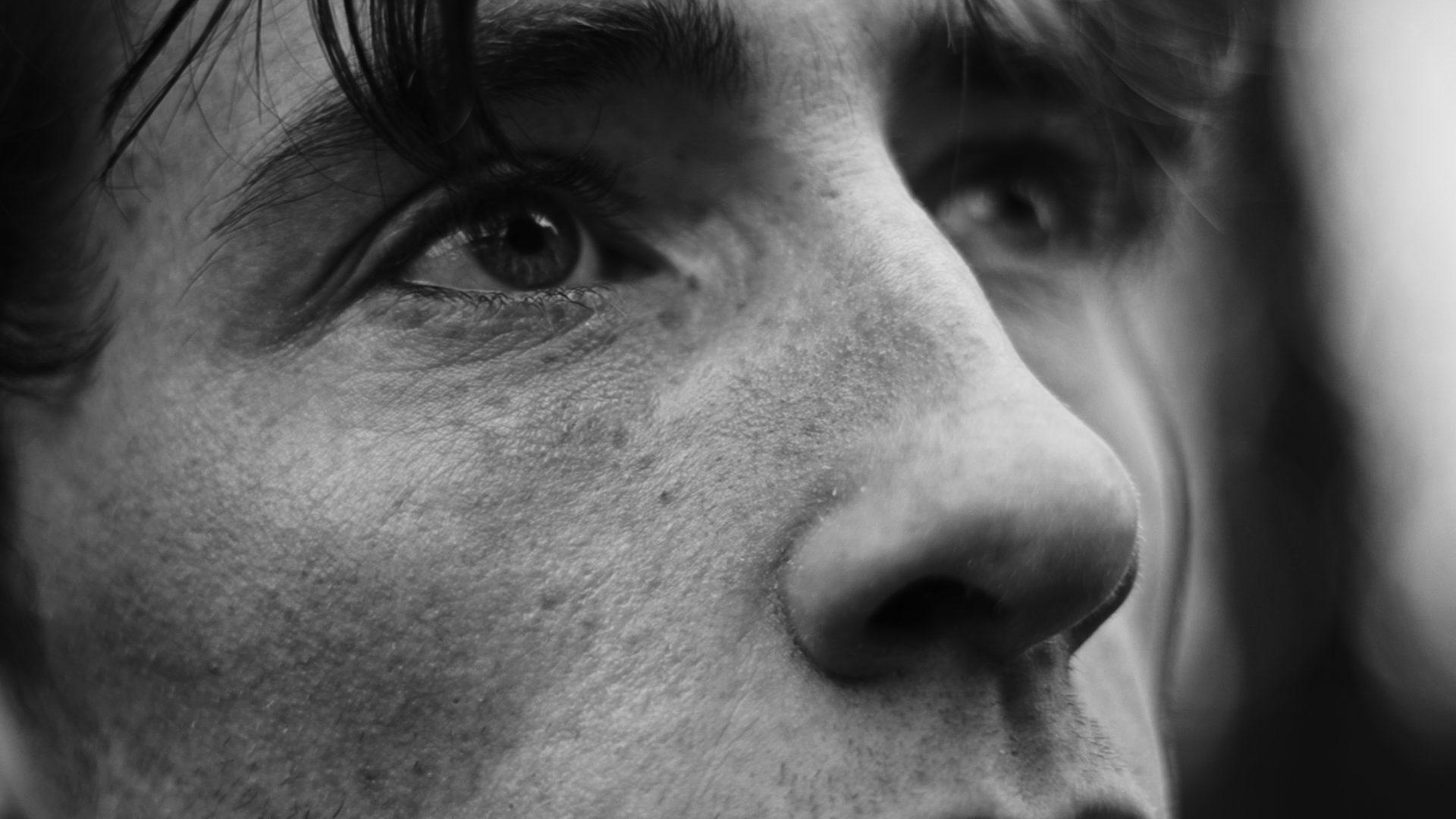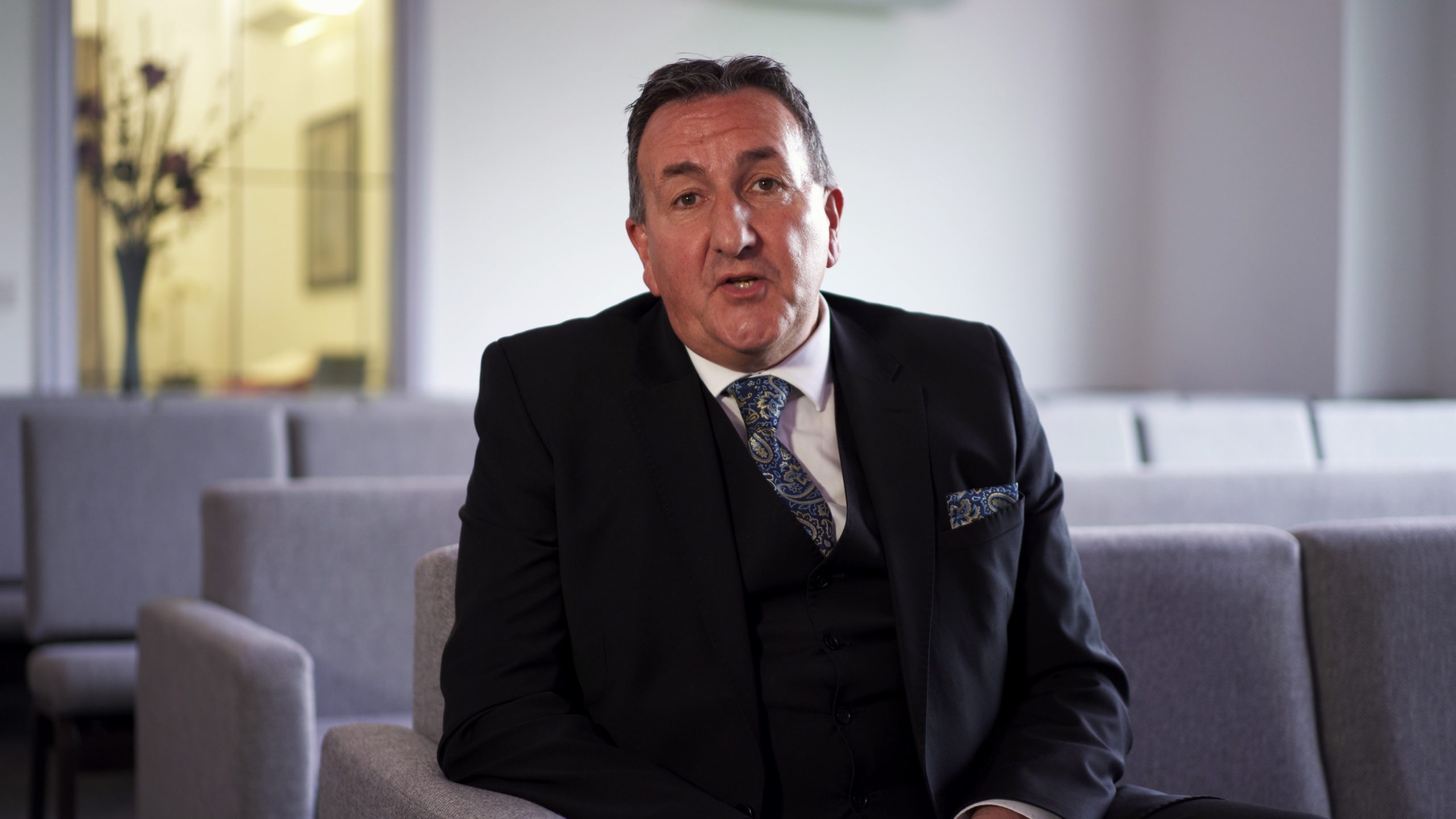 Part of your Team
If you run a marketing department, we'll become part of your team, collaborating to bring a marketing campaign to life through video. From assessing competitor strategies, to providing creative ideas throughout, we'll ensure your brand or campaign shouts loud and proud, and connects emotionally with target audiences.
Welsh Language
There's a growing passion and love of Welsh culture, with more people choosing to learn and use the Welsh language. We're ready to help you produce content in Welsh if you require – with several Welsh speakers in our team.